Ex-Juventus Midfielder Massimo Mauro: "Inter The Strongest Team In Serie A, For Me Baschirotto's Challenge On Lautaro Just A Yellow Card"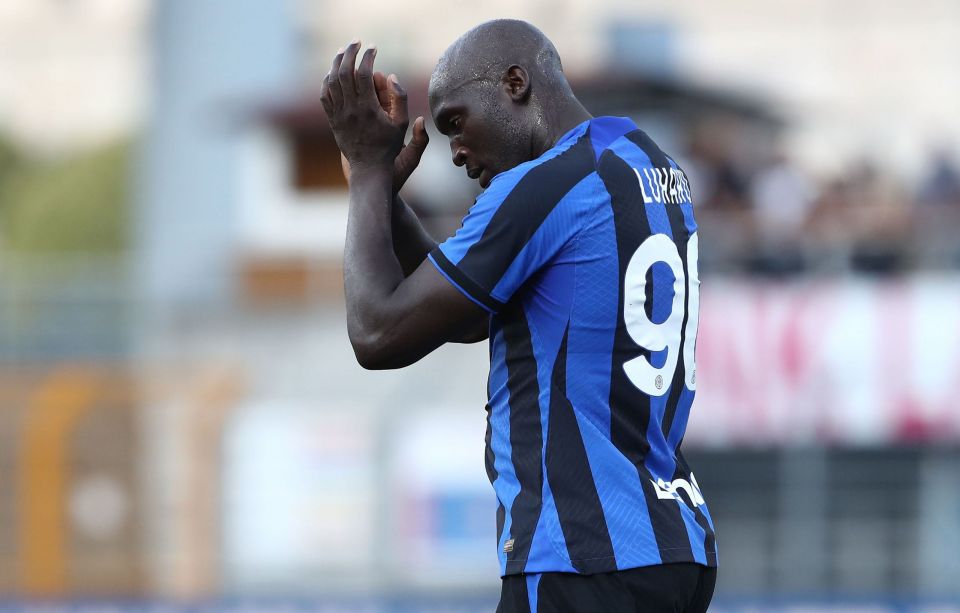 Former Juventus, Udinese, and Napoli midfielder Massimo Mauro believes that at the moment Inter are the strongest team in Serie A.
Speaking to Italian broadcaster SportMediaset, Mauro gave the view that the Nerazzurri are a level above their rivals in the Italian top flight particularly if they can keep hold of Milan Skriniar, whilst he also argued that the challenge by Lecce defender Federico Bachirotto on Lautaro Martinez was not worthy of a red card.
All of the teams in Serie A have now played their first match of the season, and the early indications are that the teams at the top end of the league are set to assert themselves again.
Of Inter, Juventus, and AC Milan, Mauro said that "All three convinced me, they managed difficult wins. If you're a great team and you win like Inter did against Lecce, it send a clear message. Inter are the strongest, they can do well if they keep everyone. Let's hope they don't sell Skriniar."
Mauro also weighed in on the heavy challenge by Bachirotto on Martinez, which Inter's players had felt was more than worthy of a sending off for the defender.
"Clearly it's a bad and heavy foul, but if he was trying to break his leg the feet would have been raised by ten cm, it was along the ground. For me yellow card is correct. It's not 100% a yellow or a red, one has to accept the referee's view in these cases."