Inter CEO Beppe Marotta Striking A Delicate Balance Between Simone Inzaghi's Demands & Club's Financial Needs, Italian Media Report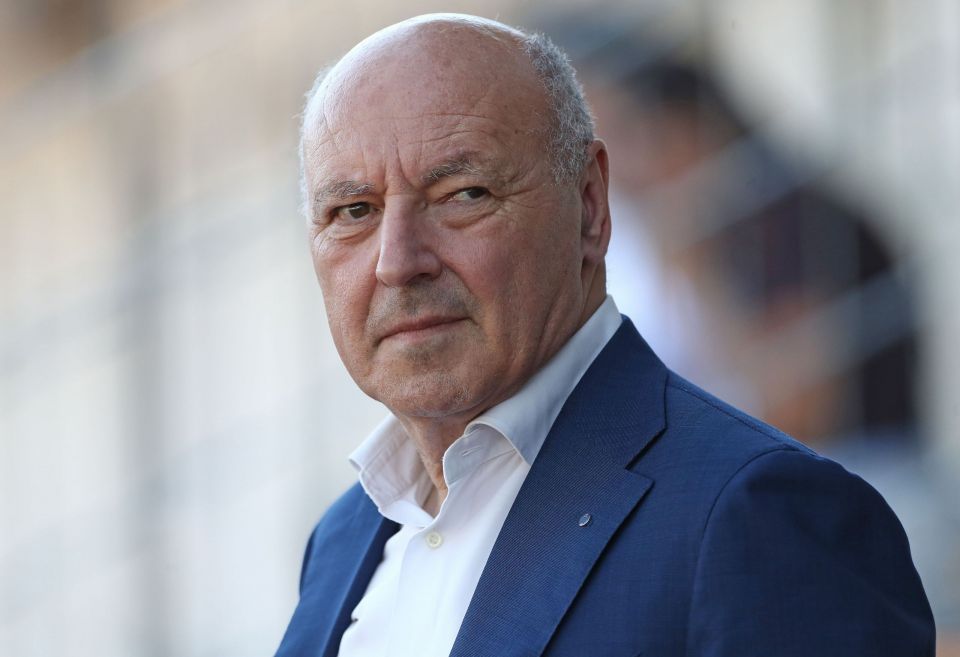 Inter CEO Beppe Marotta has had a key role to play at the Nerazzurri this summer, as he is the man responsible for mediating between the sporting demands of coach Simone Inzaghi and the financial needs of the club.
This according to Italian news outlet Gazzetta.it, who report that the Nerazzurri executive has spent the summer trying to balance the requests of President Steven Zhang for financial sustainability with a coach who increasingly will not expect compromises on the strength of the squad.
Marotta has always known that he has a difficult job to do this summer, as the widely-reported financial target of €60 million in net profit during the transfer window would likely make avoiding a big name sale difficult.
However, the CEO has managed to bring in some money with a significant fee for Andrea Pinamonti's sale to Sassuolo, whilst the transfer of young midfielder Cesare Casadei looks set to bring more cash into the Nerazzurri's coffers.
Now, the executive's plan is to use this money to partially meet the financial targets for the summer, and then to meet the net profit goal by the end of the fiscal year in June 2023.
This will not be an easy task in itself, and could demand further sacrifices, but Marotta is increasingly convinced that the best course of action is to not make any major sacrifices on the sporting side of things and to keep the team the way that it is.
The Inter CEO is convinced by Inzaghi, who he trusts, and his job has partially been to convince Zhang that even though finishing the transfer window without the full targeted net profit would not be ideal, compromising the sporting side of things would prove to be too costly.
Accordingly, Marotta has been striking a delicate balance all summer long between the club, who want the team to be successful but ultimately know that the bottom line must be prioritized, and the coach, who is mindful of financial concerns but works with the team every day and can only tolerate so much in terms of compromises and sacrifices.