Italian Journalist Mario Sconcerti: "Inter Deserved Victory Over Lecce, Federico Dimarco Has An Amazing Left Foot"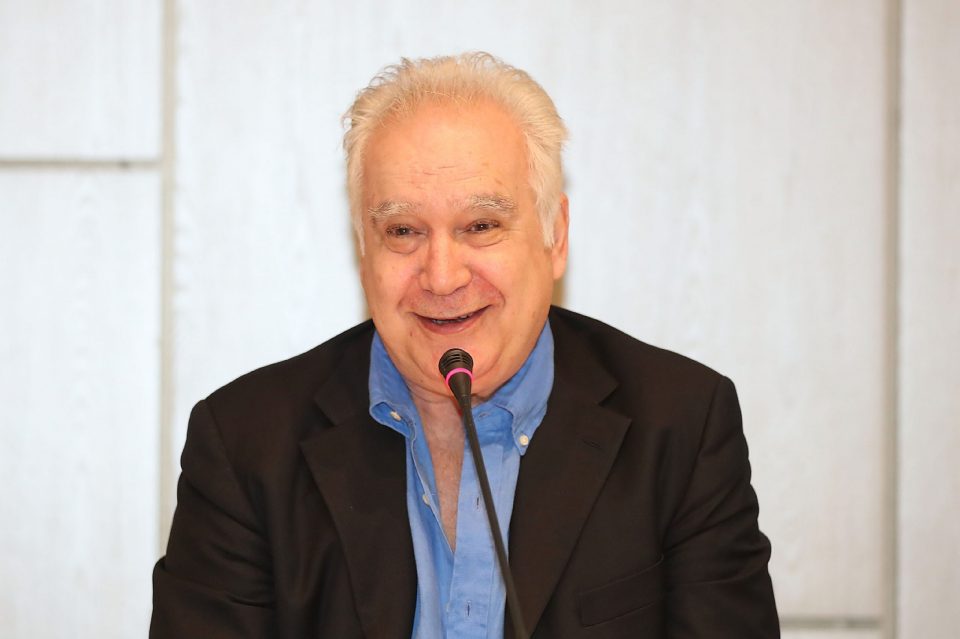 Italian journalist Mario Sconcerti feels that Inter's opening-day win over Lecce was a deserved one despite coming right at the end of the match.
Speaking to Italian broadcaster TMW Radio, Sconcerti suggested that given that the Nerazzurri had already forced several big saves out of the Lecce goalkeeper, they had done enough to win, whilst he also gave his thoughts on Nerazzurri defender Federico Dimarco.
Inter left it much later than they'll have wanted to on their trip to Lecce, but came away with the three points after the home side's resistance was finally broken as Denzel Dumfries bundled in the winning goal right at the end of the match.
Soncerti said of the victory that "It seemed clear to me that Inter deserved to win first and formerost, there were many big saves by the Lecce goalkeeper."
H e went on that "Dimarco put in a very impressive performance, it is true that he doesn't dribble but he doesn't need to because he has an amazing left foot that always creates great difficulty for the opposition defenses."
"It was the key to winning the game," he noted, "he put in a dozen very tempting balls, he has a consistent threat in this respect that you don't often see."