Ex-Inter Coach Luciano Spalletti: "Mauro Icardi Left Same Summer I Did, Antonio Conte Could Have Used Him"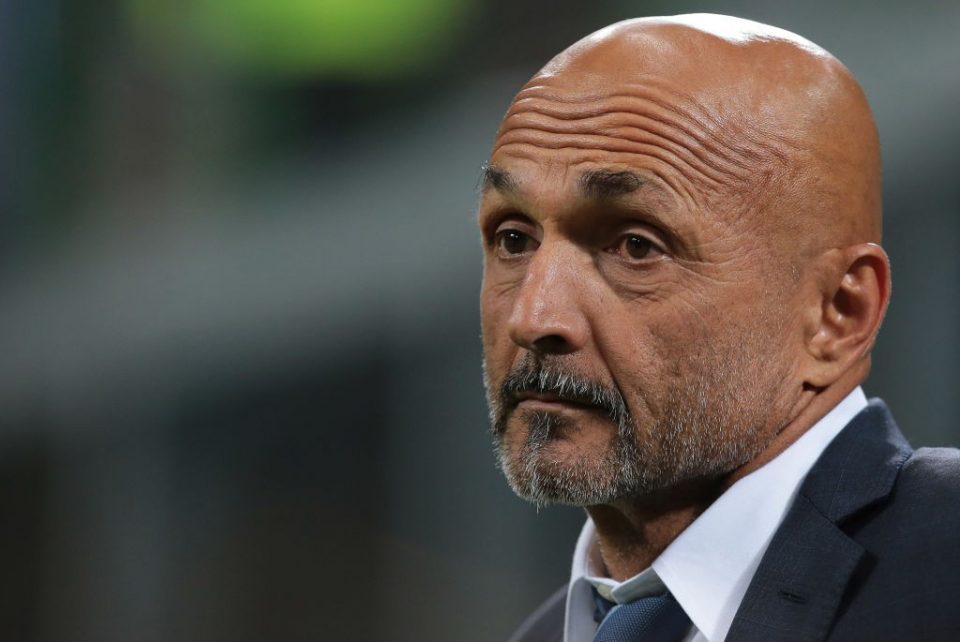 Current Napoli and former Inter coach Luciano Spalletti has given his thoughts about the departure of Mauro Icardi from the Nerazzurri in the same summer that he did.
Speaking to Italian broadcaster DAZN, Spalletti looked back on the Argentine striker and suggested that he could have had a role to play under Antonio Conte but that Conte did not have him in his plans.
Icardi had been Inter captain up until a few months before his departure to join Paris Saint-Germain, when some discord with the Nerazzurri fanbase caused the armband to be transferred to goalkeeper Samir Handanovic.
Spalletti rejected the suggested that he had pushed Icardi out of the club, and feels that the Argentine could well have continued on at the club had he been wanted by his successor Conte.
The current Napoli and former Roma and Zenit St. Petersburg coach spoke about the departures of the captains of three of the clubs he has coached.
"I did things for them that I would not have done for other players," he said. "It upsets me when I hear it said that I forced them out because that is absolutely not true."
"Totti retired when everyone knew I would leave a at the end of the season," Spalletti explained, "he could have continued. Icardi left when I was no longer at the club, Conte could have used him because he was still an Inter player."
And of recently departed Napoli captain Lorenzo Insigne's decision to leave for Toronto FC, the coach said that "With Insigne, I did everything to convince him, but he had probably already chosen to leave for this new experience with his family."