Ex-Nerazzurri Striker Christian Vieri: "Inter Made A Big Mistake By Not Selling Milan Skriniar To Buy Bremer"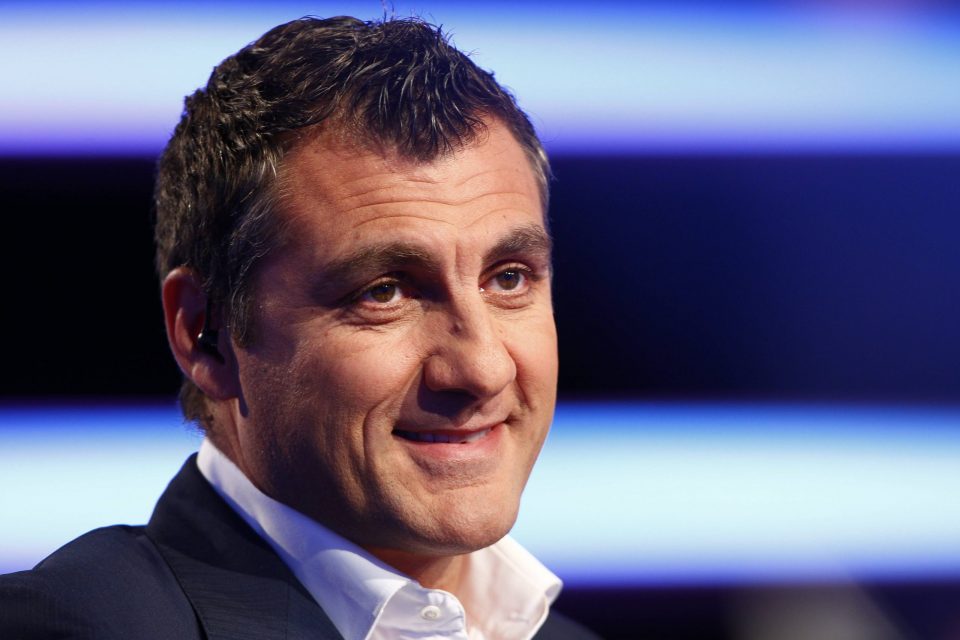 Legendary former Inter, Lazio, and Atletico Madrid striker Christian Vieri believes that Inter made an error in failing to sign Bremer from Torino, even if it means that they've kept Milan Skriniar.
Speaking on his Twitch channel, as reported by FCInterNews, Vieri gave the view that a move for the Brazilian should have been prioritized, and that the Nerazzurri missed out.
Inter made no secret of the fact that they had been pursuing Torino defender Bremer for months, and at a certain point in this summer it looked as though they were prepared to cash in on Milan Skriniar in order to move for the 25-year-old.
Losing Skriniar would represent an undeniable loss for the team in defense, but in the form of Bremer they had lined up a replacement who some have even suggested is better than the Slovalkian.
In the end, Skriniar looks more and more likely to stay at Inter this season while Bremer moved to Inter's Serie A rivals Juventus, and Vieri feels that this has been an error on the Nerazzurri's part.
"For me, Inter made a big mistake by not signing Bremer," he argued. "I consider him the best defender in Europe – he has physicality, speed, knows how to play with the ball, and has a certain nastiness that you need."
"They should have sold Skriniar, thanking him for his contribution, to buy Bremer, who is younger, a beast on a physical level," he argued. "Marotta and Ausilio had to sign him immediately."
Vieri also gave his prediction regarding how striker Romelu Lukaku will fare in his second spell at Inter, stating that "If he trains in a certain way as he did with Conte, then he shifts the balance by scoring 25 goals."
"He's so strong physically that it makes the difference in Serie A, together with Lautaro they'll reach 55 goals," he continued in his prediction. "In a month they'll look better, Inter are the strongest team in the league."