Inter Wingback Matteo Darmian: "Romelu Lukaku More Determined Than Ever, We Don't Pay Attention To The Transfer Rumours"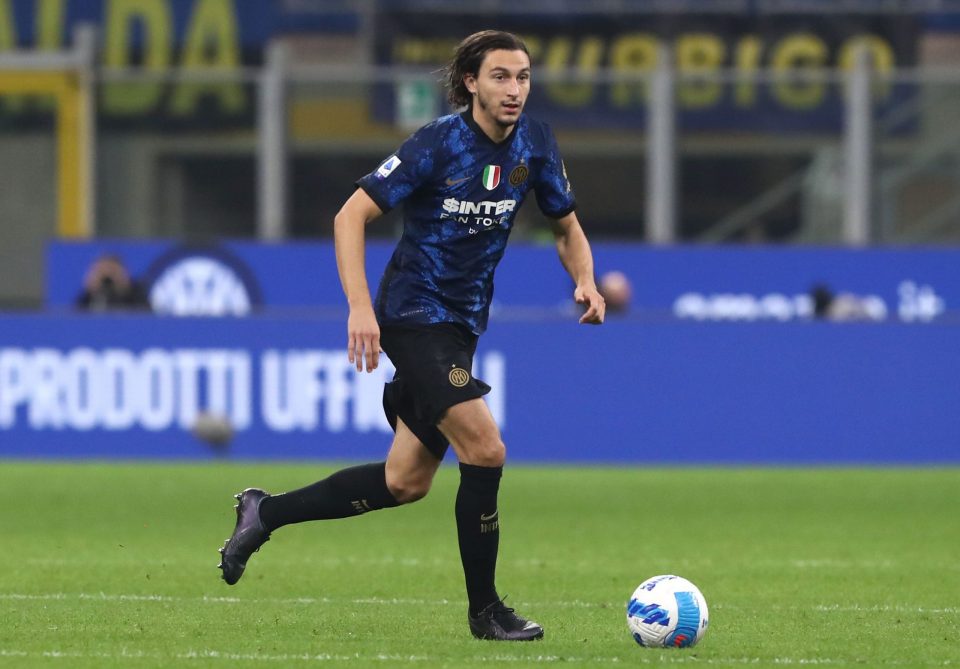 Inter wingback Matteo Darmian feels that striker Romelu Lukaku is more motivated than ever to make an impact now that he's back at Inter.
Speaking to Italian broadcaster SportMediaset, the 32-year-old praised Lukaku for showing even more determination and intensity than ever, whilst he also explained that the squad are not preoccupied with rumours circulating about a possible big sale before the transfer window closes.
Lukaku is off and running after his goal in his second debut for the Nerazzurri against Lecce, and even though he had not yet showed his best in an Inter shirt in that match, he already had flashes of the player who powered the team to the Serie A title two seasons ago.
Darmian works with the Belgian in training every day and has seen the level of motivation that he has to make a major impact now that he has gotten the return to Inter from Chelsea that he had made no secret of wanting.
"He's energized and determined," Darmian said of Lukaku, "he has a great desire to succeed. We've found him to be the same player he was when he left, but now with even greater determination."
Regarding the Nerazzurri's goals for the season, the 32-year-old said that "When you play for Inter, your goals are always high-level. We will fight until the end, as was the case last season."
And regarding transfer rumours surrounding the Nerazzurri, Darmian said that "We try to focus on the pitch, we're not paying attention to what's being said outside."