Over €20M Remains Between PSG's Offer & Inter's Asking Price For Milan Skriniar, French Media Report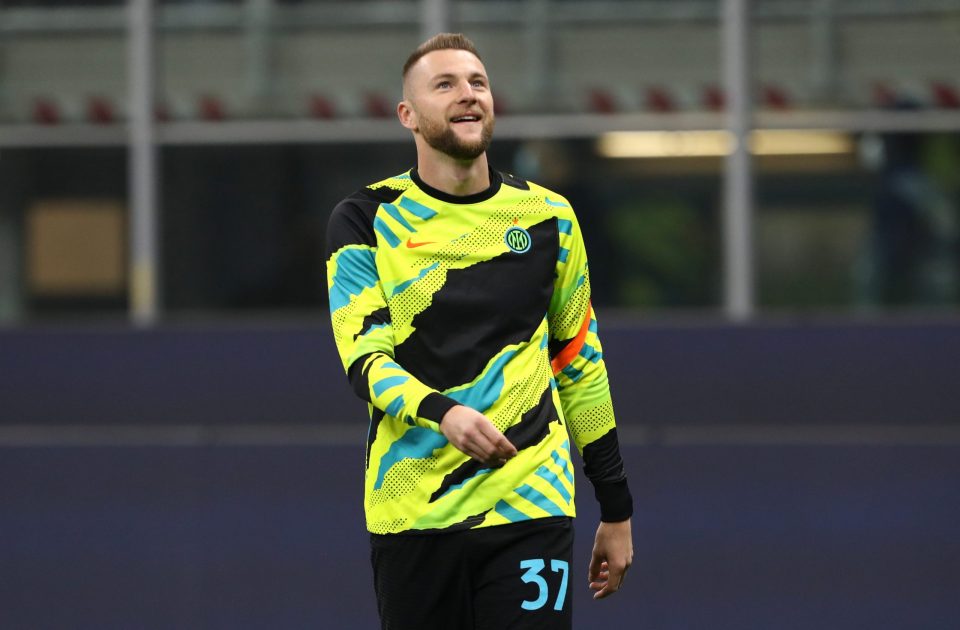 There is still an amount of more than €20 million separating Paris Saint-Germain's highest offer for Milan Skriniar and Inter's asking price for the Slovakian.
This according to French news outlet Le Parisien, who report that the French champions remain as reluctant as every to go beyond €60 million in a bid for Skriniar whilst the Nerazzurri's valuation stands at €80 million.
PSG are keen on Skriniar but feel that going much beyond €60 million for a fee would be a significant overpay for a player who is going into the final season of his contract.
Accordingly, the Parisians have taken a step back in their pursuit since making an offer worth around €60 million in total more than a month ago.
PSG could decide to use the final two weeks of the transfer window to launch an ambitious new bid to try and test Inter's resolve regarding Skriniar, but as things stand the gap between the two clubs is very large.