Ex-Nerazzurri Coach Claudio Ranieri: "Lazio, Roma & Napoli Can Trouble Inter, AC Milan & Juventus This Season"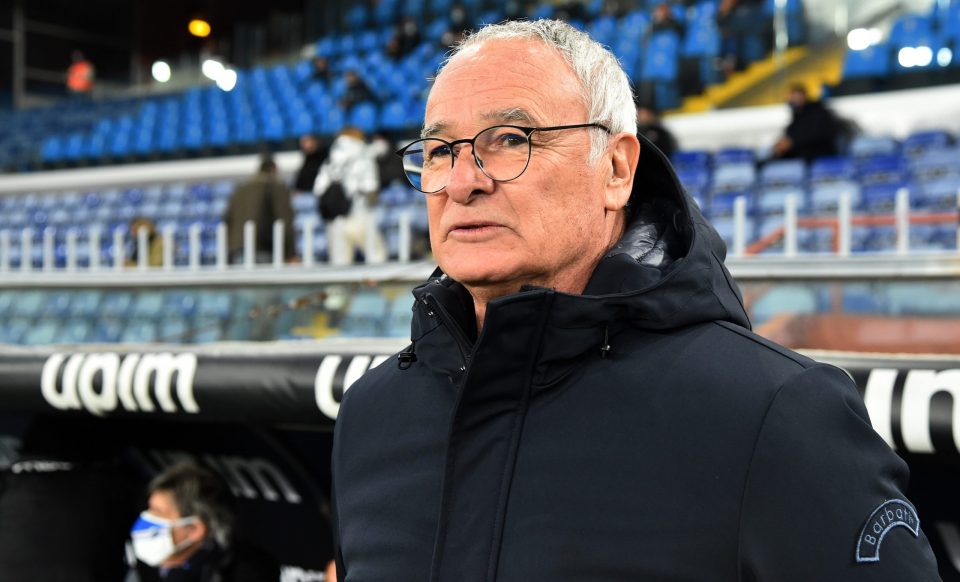 Former Inter, Chelsea, Roma, and Leicester City coach Claudio Ranieri believes that the teams behind Inter, AC Milan, and Juventus can push the front-runners in Serie A this season.
Speaking to Rome-based newspaper Il Messaggero in an interview published in yesterday's print edition, Ranier predicted that all of Lazio, Roma, and Napoli would be capable of giving the trio expected to be at the top of the table something to think about.
Milan go into the season among the obvious favourites for the Serie A title as defending champions, whilst the likes of Inter and Juventus have also been named among the main candidates given the strength in their squads particularly after improvements in the summer transfer window.
However, the teams just behind them could also have their say, with all three of the Biancocelesti, the Giallorossi, and the Partenopei having had their second full transfer window and preseason under their current coaches.
Ranier stated that "I believe in Lazio because Lotito almost never spends like he has this summer. It was hard to say at first against Bologna when they had a numerical disadvantage, but when it was ten against ten, Sarri's team showed their qualities."
He added that "Lazio, Roma, and Napoli are behind the trio Milan, Inter, and Juventus, but they're ready to enter the fight for the title."