PSG Have Not Made A New Bid For Milan Skriniar & Inter Are Annoyed By The Reports, Italian Media Report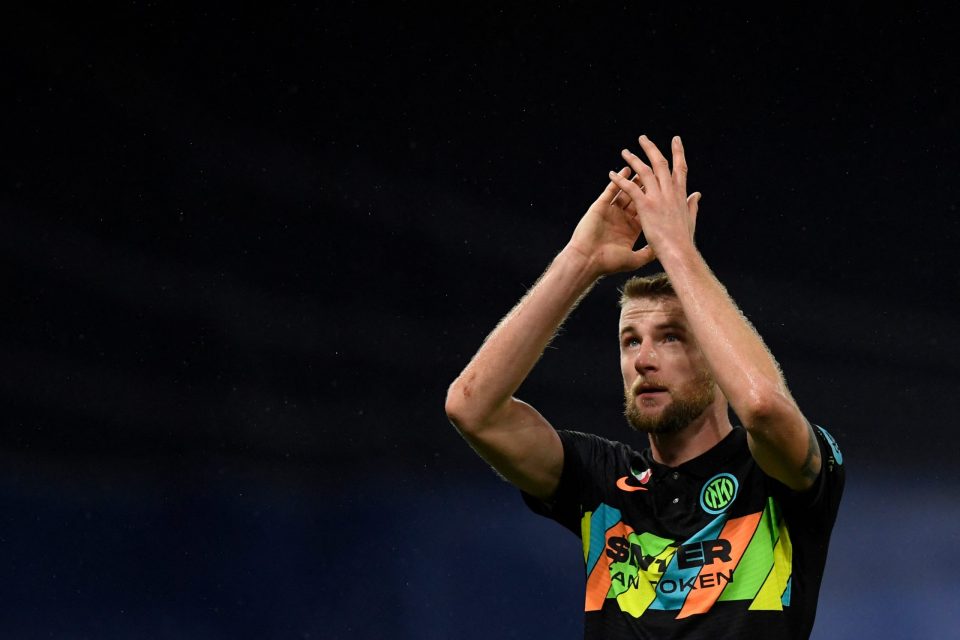 Paris Saint Germain have not made a new offer for Milan Skriniar yet and Inter are annoyed by reports suggesting that they have, according to a report in the Italian media.
As has been reported by FCInternews, there has been no confirmation from anyone close to Inter that the french side have launched a new bid for Milan Skriniar.
A report from L'Equipe earlier this evening suggested that the Ligue 1 champions have made a final bid for the Slovakian defender which was essentially a take it or leave it offer.
The figures were not mentioned but it was claimed that they would not have been drastically raising their previous offer of €53 million pulse €7 million in bonuses.
They have been told that Inter are only going to accept an offer of €70 million but PSG feel that is too high for a player heading into the final year of his deal.
Inter are annoyed by the reports in France as it disrupts their transfer plans.