Ex-Sassuolo Director Nereo Bonato: "I Think The Milan Teams Have A Bit More Than Others"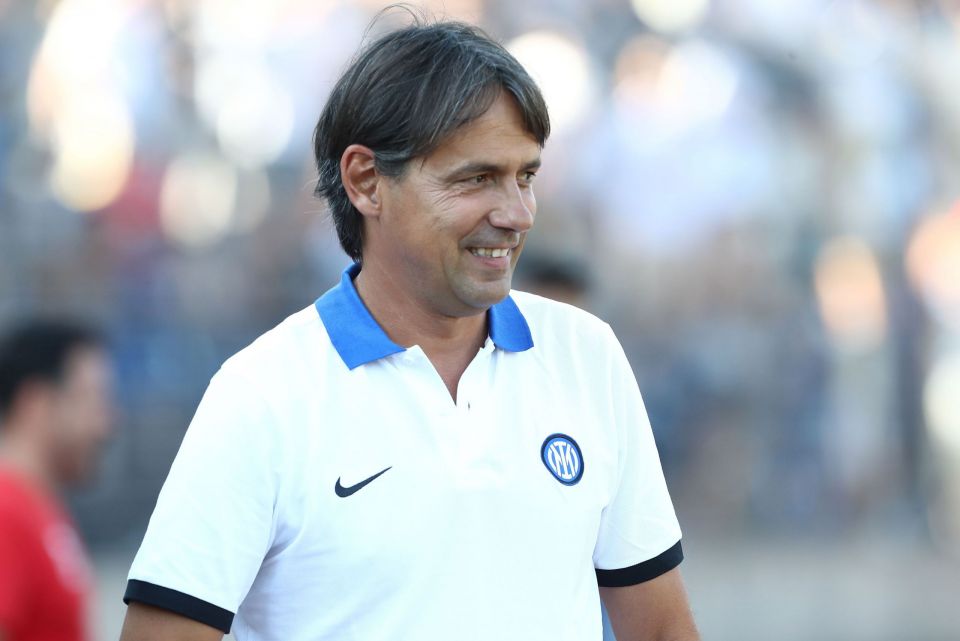 Former Sassuolo sporting director Nereo Bonato has said that he thinks the two Milan sides have got a bit more to give than anyone else this season, according to a report in the Italian media.
Speaking during an interview with TMW, Nereo Bonato explained that even though all of the big teams won their games, he thinks that it is Inter and AC Milan who will be fighting it out for the Scudetto this season given the injuries that Juventus have got.
"All the big teams have won, moments of suffering are normal because we are at the beginning. I think the Milanese have something more. Juve have several injuries that will take time to find the most fluid system of play."
Juventus are having to do without new signing Paul Pogba for many weeks and now it seems that Angel Di Maria will miss multiple matches with an injury too.
They won their first game of the season 3-0 at home against sassuolo. AC Milan beat Udinese 4-2 in a thrilling game at San Siro and Inter got a stoppage-time winner against Lecce in Puglia on Saturday evening.