Oaktree Do Not Like The Idea Of Owning Inter & Would Prefer Suning To Sell The Club If Debts Can't Be Paid, Italian Media Report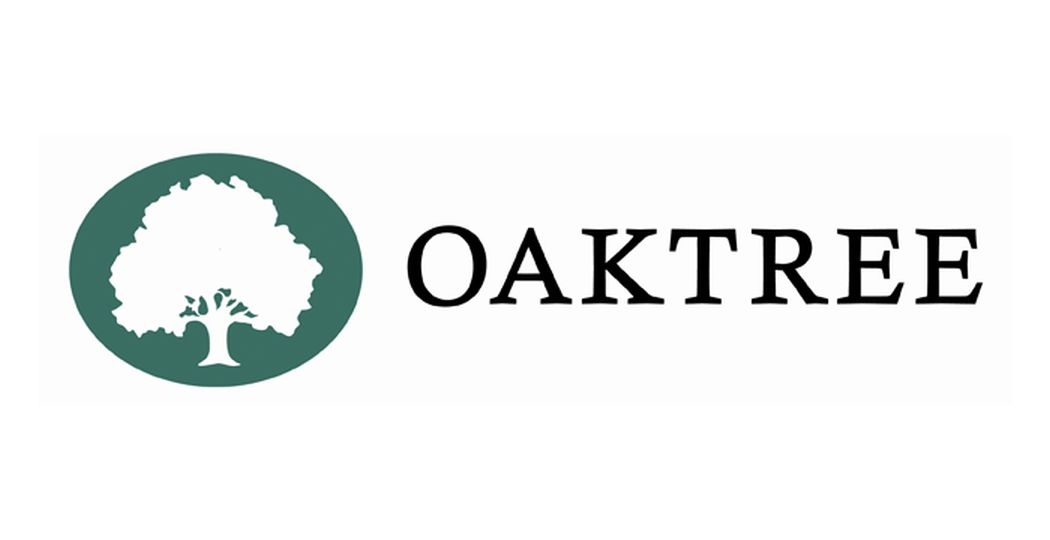 Oaktree Capital Group do not like the idea of owning Inter and would rather Suning sold the club if they cannot repay their debts, according to a report in the Italian media today.
As has been reported by Corriere dello Sport today, there is an assumption that given the well-documented financial difficulties that Suning are in, they will be unable to return the loan and the interest to Oaktree in 2024.
It is logical to then assume that Suning are open to listening to potential buyers who can but the club for more than what Suning owes to Oaktree.
Steven Zhang is hoping for bids of over €1 billion for the club but that is hard to picture. Oaktree also has a different management style to Elliott Management who acquired AC Milan in the way that Oaktree would acquire Inter.
Oaktree do not want to be left with an asset that they have to grow themselves and would rather they recoup their money by the club being sold by Suning.