Ex-Inter Forward Aldo Serena: "Wouldn't Want Lautaro To Suffer From Lukaku's Return"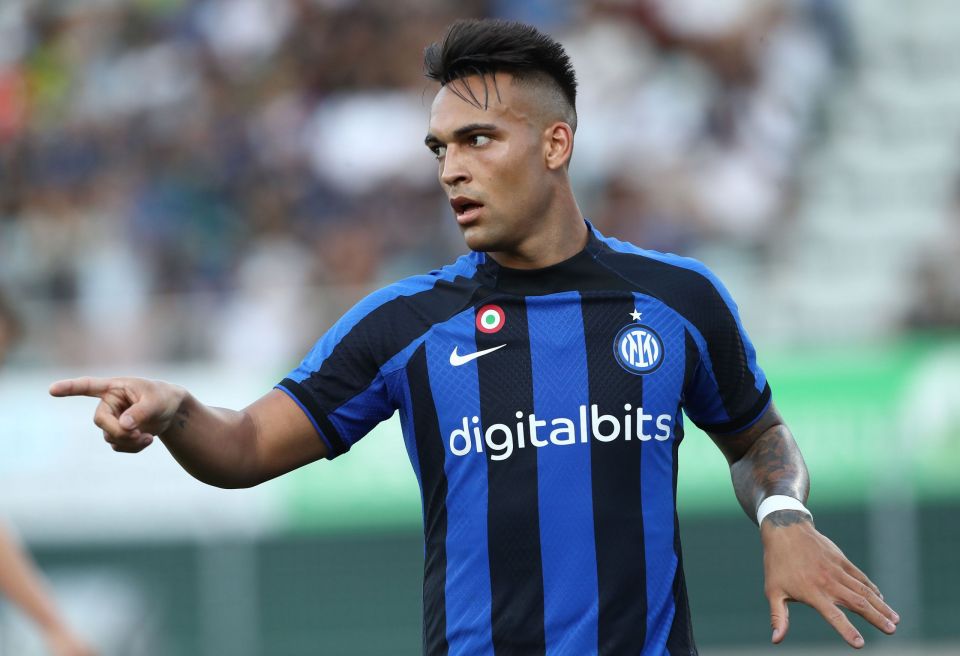 Former Inter forward Aldo Serena has said that he does not want to see Lautaro Martinez suffering from the return of Romelu Lukaku to the club, according to a report in the Italian print media.
Speaking during an interview with Libero, Aldo Serena talked about what he took from the Inter win over Lecce in Puglia last weekend.
He was asked what he did not like about the performance from the Nerazzurri and he explained that he didn't like he stretched the team looked at times during the 2-1 victory.
"The tendency of the team to stretch too much. A defect that had already emerged in pre-season. Perisic is a heavy loss, Gosens is a different side to the Croatian."
He then went on to explain that Romelu Lukaku being back in the team has had a clear effect on how the Nerazzurri play and it is something that the coach much focus on.
"And then with Lukaku the game has changed, I advise Inzaghi to keep the team shorter, more collected. If I were him, I would make an argument about how Conte's Inter played."
It was put to Aldo Serena that Lautaro Martinez's best goalscoring season wth Inter was last season when Romelu Lukaku was not at the club.
"We are talking about two great strikers. But it's true. For two months all we've been talking about is Lukaku and I wouldn't want Lautaro to suffer a little from this situation, Simone has to pamper him."