Inter Legend Alessandro Altobelli: "Lukaku & Lautaro's Partnership Has Improved, Hoping To See A Step Forward In Champions League"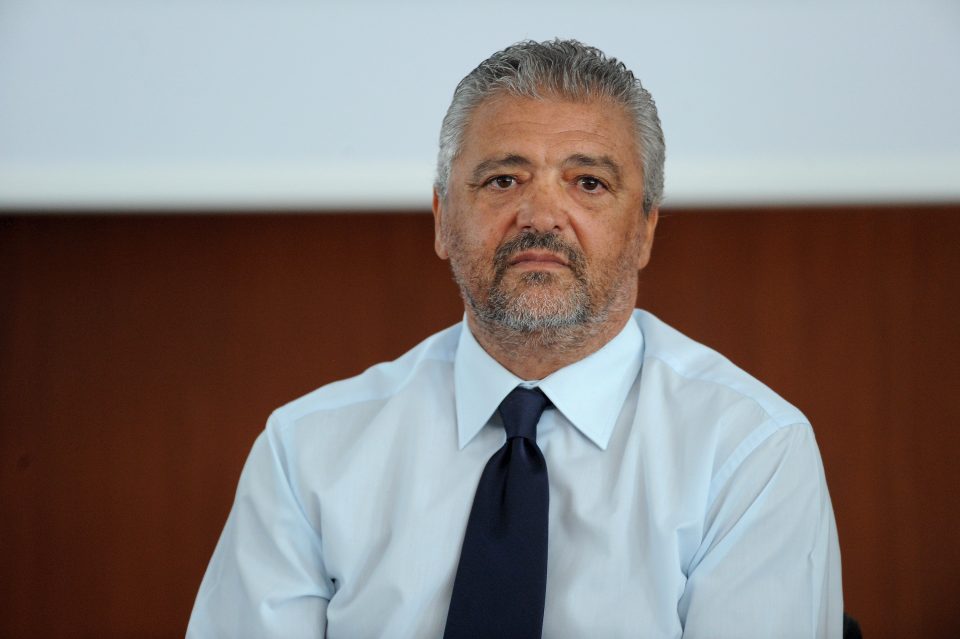 Legendary former Inter striker Alessandro Altobelli believes that the attacking partnership between Nerazzurri strikers Romelu Lukaku and Lautaro Martinez looks to have improved this season.
Speaking to Milan-based newspaper Gazzetta dello Sport in an interview published in today's print edition, Altobelli gave his thoughts on the Nerazzurri's first-choice strike duo and suggested that they've taken a step up, whilst he also predicted that Inter can make further inroads in the Champions League.
Lukaku and Lautaro had formed a devastating partnership in the two seasons that they'd spent at Inter prior to this one, but there was never any guarantee that they'd replicate what they'd done under Antonio Conte playing in Simone Inzaghi's team.
Early indications from the Nerazzurri's opening to matches of the Serie A season suggest that the linkup between the two could already be getting to a very high level.
"I thought that they've looked even better," Altobelli said, "they've grown in their understanding but also in how they help the entire team."
"Having the two of them at this level reassures the entire team," he added, "and I no longer see difficulties linking up between them, only well-worked passes. The club did well to reunite them, and Inzaghi has created a framework for them to succeed together hopefully."
"Having Dzeko on the bench is a major luxury," Altobelli added, "but it's not just him. Inzaghi can also relied on from midfield – think about Barella, Dumfries, Calhanoglu. That's why I think it's fair to expect a step forward in the Champions League as well."