Ex-AC Milan Midfielder Zvonimir Boban: "Inter Ahead Of The Pack In Serie A But Title Race Will Be Open"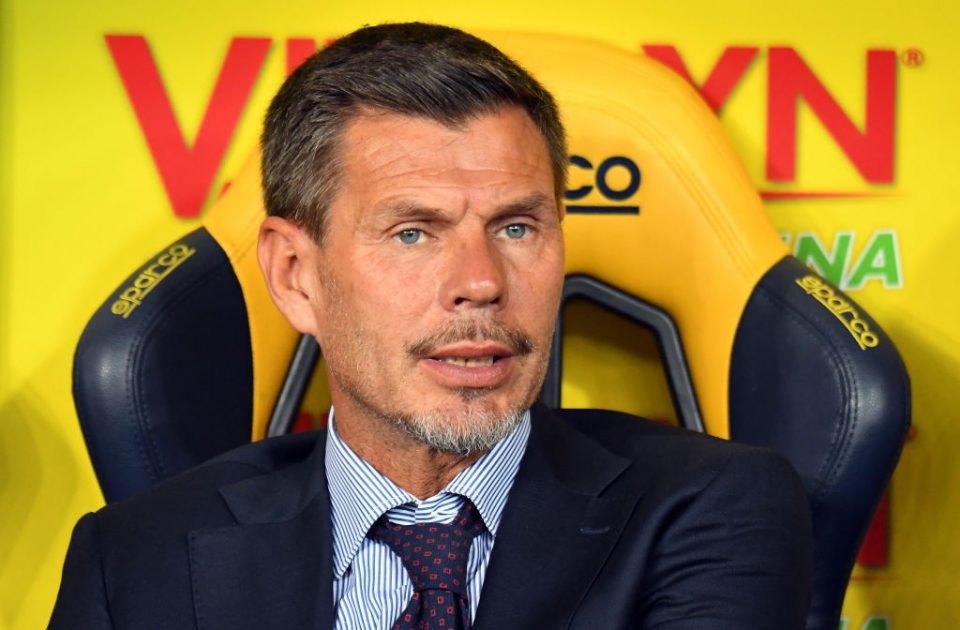 Former AC Milan midfielder Zvonimir Boban believes that Inter are the favourites to win the Serie A title but that it will be another open and unpredictable season.
Speaking to Milan-based newspaper Gazzetta dello Sport in an interview published in today's print edition, Boban gave his thoughts on the dynamics at the top end of the Serie A table, and suggested that the Nerazzurri's advantage on paper won't necessarily translate to winning the league.
Last season, Inter had looked to be in pole position to defend their Scudetto crown at around halfway through the season, but their inconsistency allowed city rivals AC Milan to overtake them and pip them on the last day.
Asked if he was surprised by this, Boban replied "Yes and no. No, because their squad was stronger than what people thought. Yes, because Inter were still superior and had a huge advantage."
As to this season, he predicted that the dynamic will be similar, with a real competition at the top of the table despite the Nerazzurri's quality, stating that "Inter are always the favourites, but it will be a very open fight for it."