Italian Journalist Paolo Condo On UCL Draw: "Inter Must Avoid The Biggest Teams In Pot 2"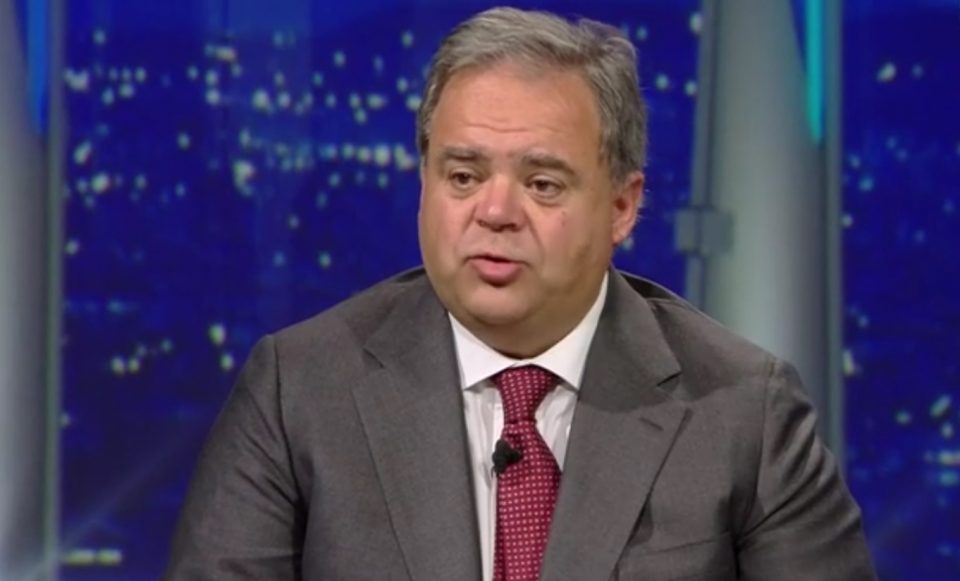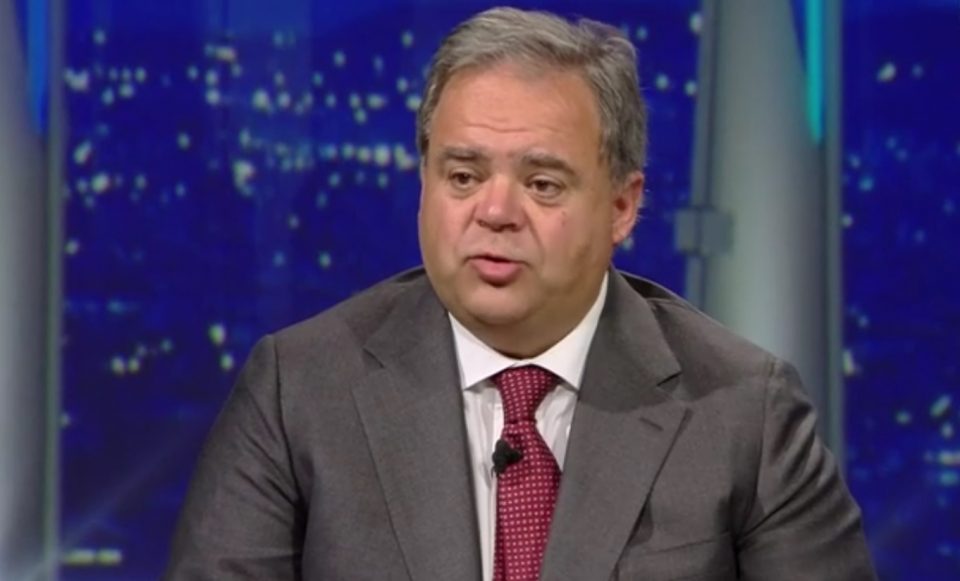 Italian journalist Paolo Condo has stressed the importance of Inter avoiding the biggest teams in pot two of the UEFA Champions League draw, according to a report in the Italian print media today.
As was said by the journalist in his piece for La Repubblica, there is a positive for Italy this season in that nobody is in the fourth pot and therefore the chances of Italian teams being in the latter rounds are higher.
"The positive premise is that none of the Italians will start from the fourth pot.
"Milan are champions in the first, Juve second thanks to the ranking, which grants Inter and Napoli the third pot anyway. Two years ago there was a similar situation, and three (Juve, Atalanta and Lazio) went through to the round of 16."
He then explained that in the seeded pot, there are three times that are more favourable to get than the rest. The other side of it though, is that there are three huge teams in the second pot which Inter and Napoli must hope to avoid at all costs.
"This year there are three playable (not easy: playable) teams in the first pot, Ajax, Porto and Eintracht Frankfurt: drawing them for Juve would mean a run for the top spot, while Inter and Napoli would also have to avoid the giants of the second pot, Liverpool, Chelsea and Barcelona, to do so."
The final point that Paolo Condo wanted to stress is that the teams in the fourth pot are all very favourable and there is not an obvious one to avoid.
"Having said that the fourth pot teams all be favourable – otherwise what are we doing in Europe? – Of note is the third pot presence of Shakhtar, who just on Tuesday restarted their season with a 0-0 draw against Metalist 1925.
"In the Champions League they will play in Warsaw. Of course, their participation has much more political value than sporting value."