Ex-Inter Forward Aldo Serena: "Akanji Can Offer More Than Other Defensive Targets"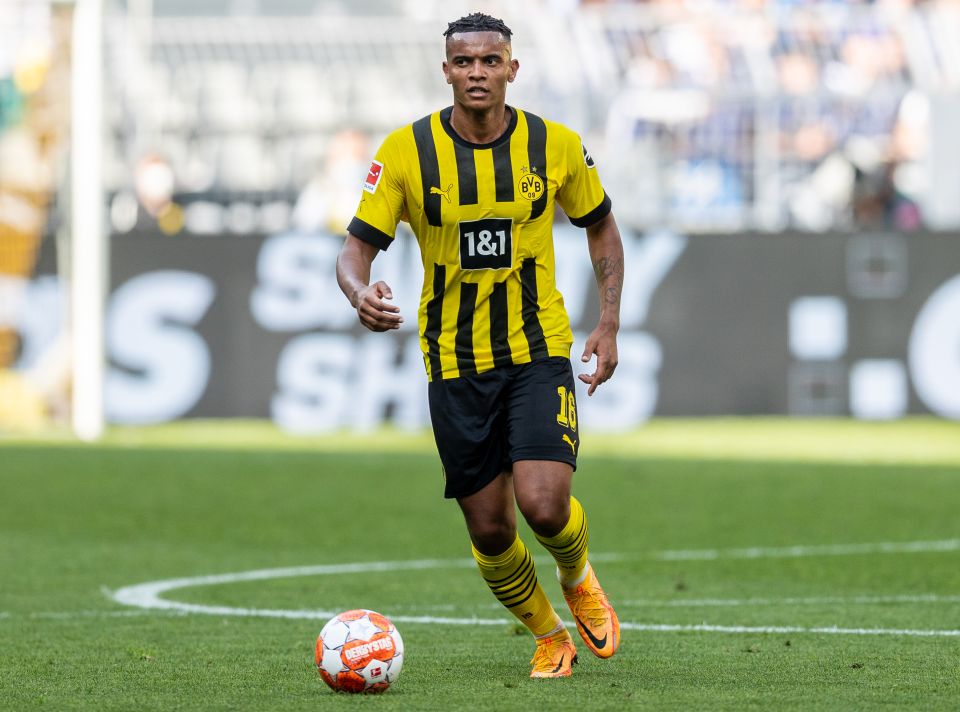 Former Inter forward Aldo Serena has said that Manuel Akanji can offer more to Inter than the other defensive targets that they have, according to a report in the Italian media today.
Speaking during an interview with FCInter1908, Aldo Serena discussed various topics around Inter and their season so far.
On topic was the fact that Inter need to find a new defender to being more depth after Andrea Ranocchia left for Monza.
The player most likely to join seems to be Lazio's Francesco Acerbi but Aldo Serena feels that Manuel Akanji from Borussia Dortmund would be the better overall signing.
"Inzaghi's request is very clear. But there are also other names, and I think Akanji could be qualitatively more profitable than the others. When there is a market, however, there is also talk of money and opportunities. In any case, I think Akanji can give something more than the others."
Inter are facing Lazio in their first direct clash of the season and Aldo Serena feels that Inter will need to be very balanced in how they approach the game against Maurizio Sarri's side.
"It will certainly be a more difficult match than the first two, on a pitch that is not easy. The Biancocelesti have changed starters, in front they have the classic fast and vertical dynamics of Sarri's game.
"Attention and balance will be needed, we must not get unbalanced and leave spaces, with very close lines."
Inter took the decision to take Milan Skriniar off of the market earlier this month and Aldo Serena feels that it was a fundamental decision to take.
"Fundamental. Losing Skriniar would have been a serious loss, not only from a technical point of view, but it would have meant losing a champion who improves year by year.
"He is among the best defenders in the world, and would have been difficult to replace, even in light of a three-man defence that sees de Vrij no longer in the green of years and a youngster on the rise like Bastoni."