Italian Journalist Paolo Condo: "Inter Got The Most Difficult Champions League Group But Makes No Sense To Give Up Before A Ball Is Kicked"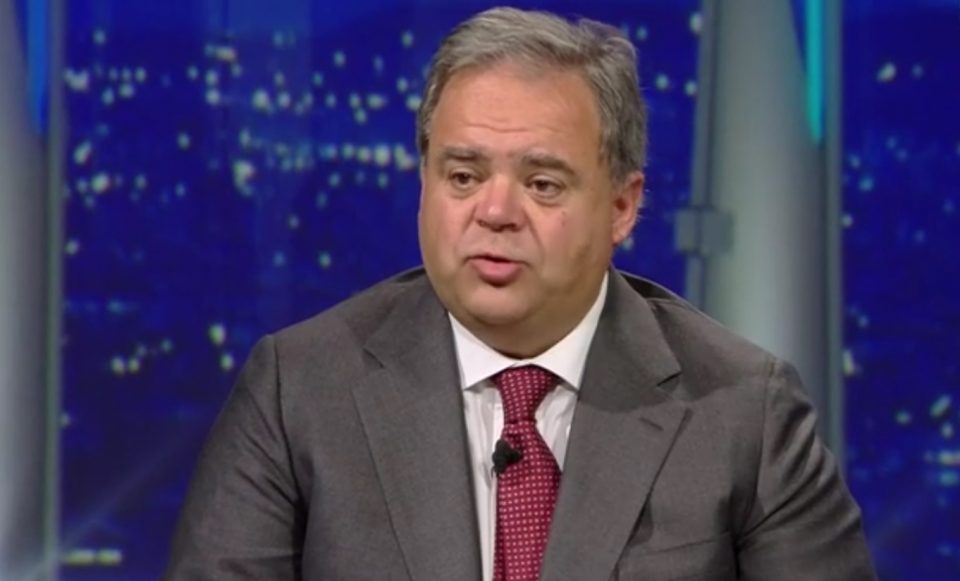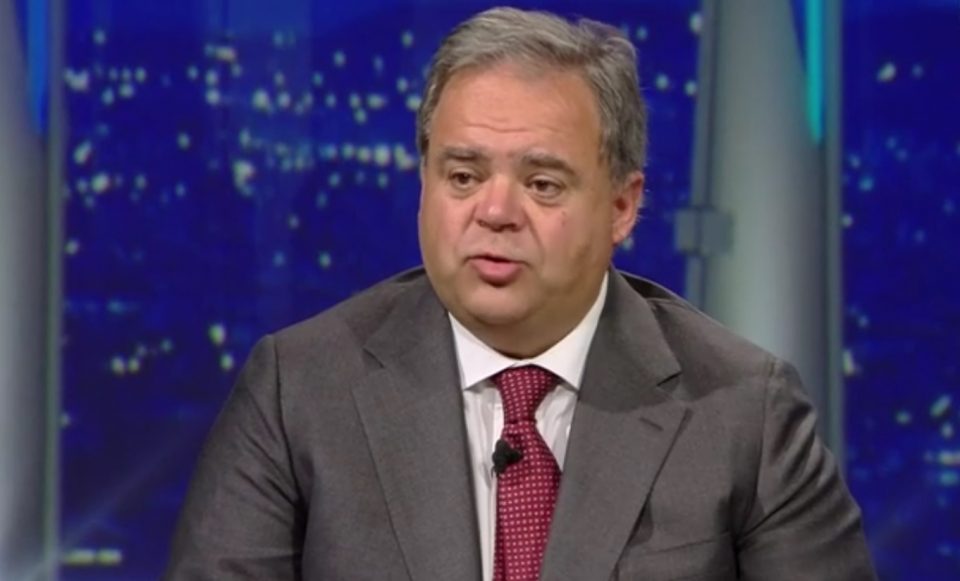 Italian journalist Paolo Condo believes that while Inter have likely found themselves in the toughest group of the entire Champions League group stage this season, there is no reason for them not to believe that they can go through to the knockouts.
Speaking to Italian broadcaster Radio Punto Nuovo, Condo gave the view that the Nerazzurri should make sure they do not give up even though they have had the misfortune of finding themselves in the most difficult group against the toughest opposition on paper.
German champions Bayern Munich and big spenders Barcelona will be two of the teams that Inter will have wanted to avoid in the group stage draw this season, alongside other heavy hitters like Manchester City, Liverpool, Chelsea, and Paris Saint-Germain.
However, the Nerazzurri have already proved that they can rise to the occasion against top opposition, including in their impressive showing against Liverpool in the round of sixteen last time around.
Condo stated that "Inter got the most difficult group, but there's no point in giving up in the fight already. It's true that in the last two seasons the Scudetto has gone to two finished teams last in their groups, but the other teams have only had a couple more matches."