AC Milan CEO Ivan Gazidis: "Building A New Stadium Without Inter Would Be A Prohibitive Investment"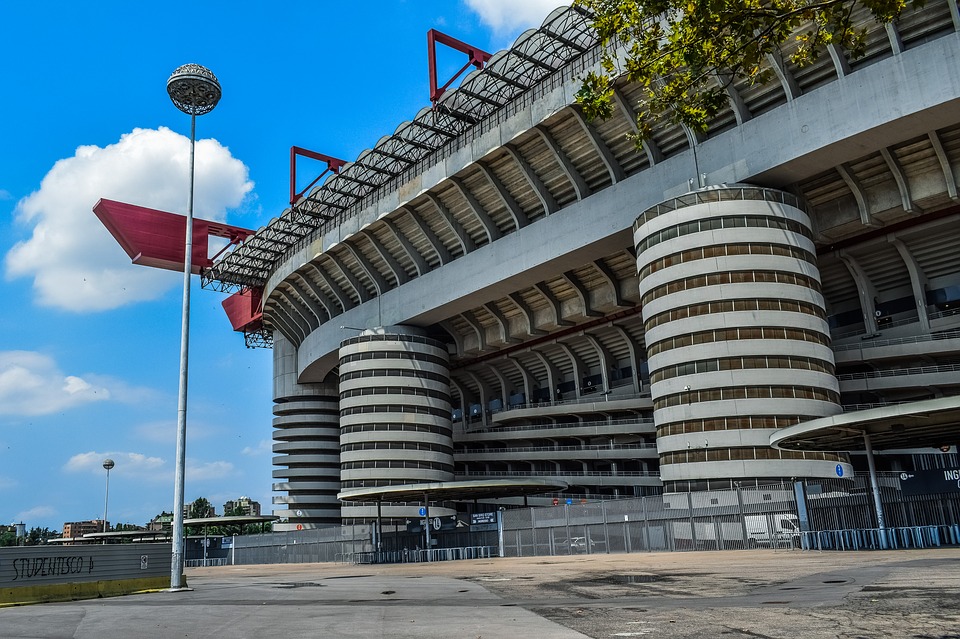 AC Milan CEO Ivan Gazidis believes that it would not be realistic for the Rossoneri to try and build a new stadium on their own without Inter.
Speaking to Rome-based newspaper La Repubblica, Gazidis gave his response to the suggestion that Milan could abandon the plans to build a new stadium to replace the San Siro along with the Nerazzurri and instead build a stadium all of their own.
Inter and Milan have been pursuing plans to try and build a new stadium to take the place of the San Siro in order to modernize their infrastructure and increase revenues, and while they have faced bureaucratic delays, they are still pressing ahead with their plans.
Some reports have suggested that the Rossoneri could decide to build a stadium all on their own, whilst the question of whether the new stadium will be built in or outside of the city of Milan proper could depend on the outcome of bureaucratic processes.
However, regarding the possibility of Milan going it alone with constructing the new stadium, Gazidis stated that "It would be a dream for many fans, but we have to deal with the fact that it would be financially prohibitive as an investment."