Next Few Training Sessions Decisive If Joaquin Correa Fit Too Start For Inter Against AC Milan On Saturday, Italian Broadcaster Reports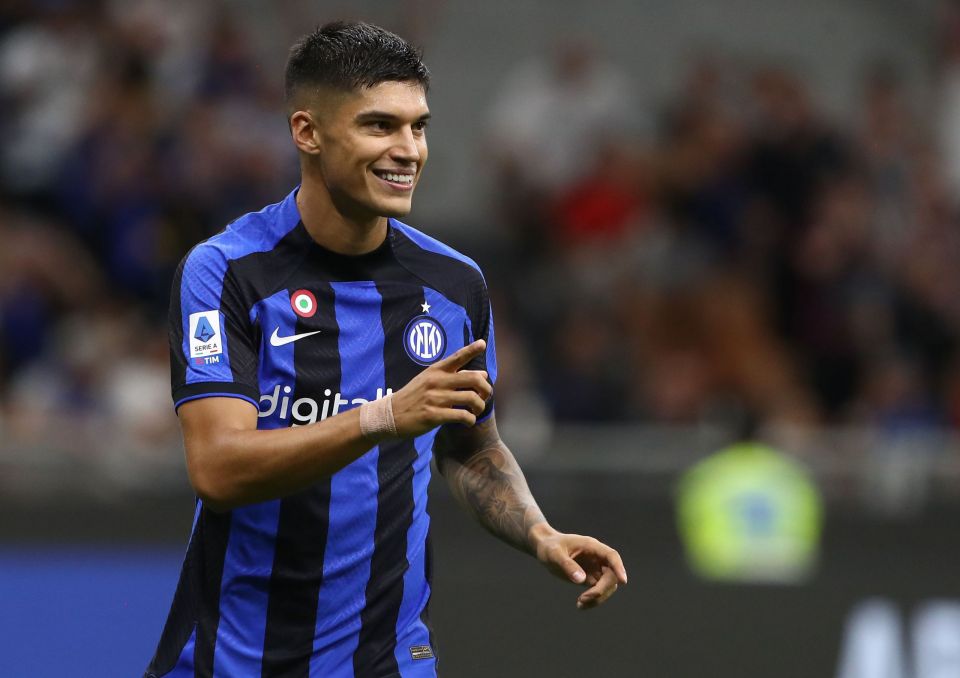 The next training sessions this week will be decisive in determining whether or not Joaquin Correa will be fit enough to start for Inter in the derby against AC Milan.
This according to Italian broadcaster Sky Sport Italia, who report that the 28-year-old's condition will be assessed in training to see whether or not he is fit enough to start alongside Lautaro Martinez, or if it will be Edin Dzeko.
Correa came off during the second half of yesterday evening's Serie A win over Cremonese, with some muscular fatigue to his adductor having been enough that no risks were taken with him staying on the pitch.
There was no serious injury, but the Argentine is not at a hundred perecent, and it will remain to be seen in the next few training sessions whether or not he will be ready to face the Rossoneri on Saturday.
Martinez is expected to start in the derby, but whether it is Correa or Dzeko alongside him could depend on Correa's fitness.