Ex-AC Milan Coach Arrigo Sacchi: "Inter Were The Italian Team, AC Milan Played A European Style"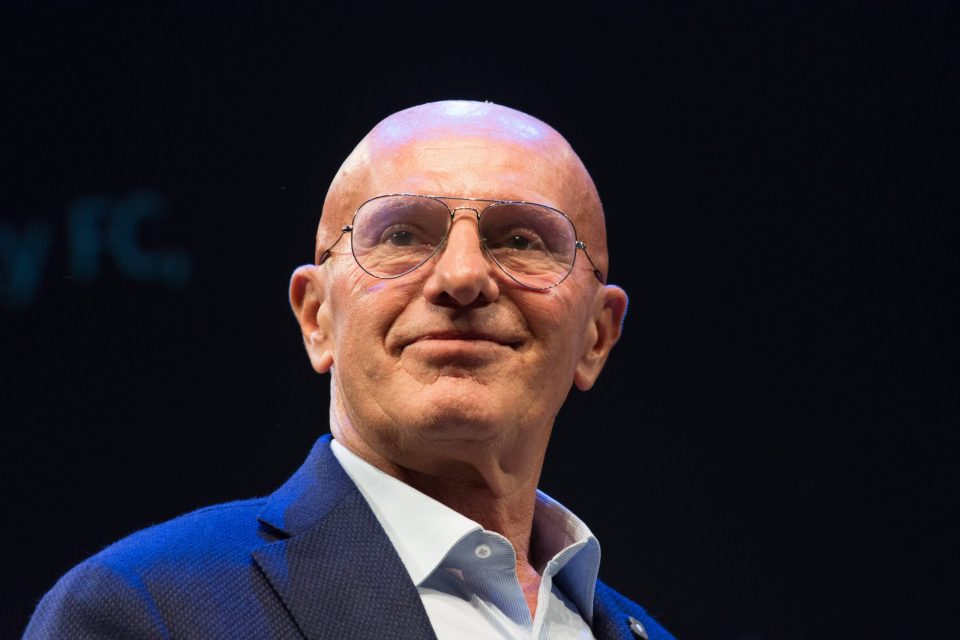 Former AC Milan coach Arrigo Sacchi has said that Inter played in an Italian style against AC Milan whilst the Rossoneri were more European, according to a report in the Italian media today. 
Speaking during an interview with La Gazzetta dello Sport today, the former coach suggested that there was two clearly different styles of play happening in the 3-2 victory for the Rossoneri on Saturday night at San Siro.
"There was an Italian team, Inter, who relied mainly on individuals and defence, and then there was a team, Milan, who played a European game, where everyone sacrificed themselves and participated in both the defensive and offensive phases."
He also played down the seriousness of the AC Milan victory as he said it could have been a triumph if they had progressed when they went 3-1 up but then Inter got a goal back from Edin Dzeko and it became a narrow victory instead for Stefano Pioli's team.
"Let's say right away that for Milan it could have been a triumph and instead it turned into a simple victory. Triumph is when you knock the opponent down and don't allow him to get back up: here, on the contrary, Inter came close to drawing on more than one occasion."
When asked about how Inter were playing when they were 3-1 down, Arrigo Sacchi instead focused on how AC Milan let their opponent back into the match. 
"When Dzeko entered, Milan switched off. They probably thought they had already won, but matches always last ninety minutes, and even longer. 
"And, at 3-1, I wrote this note in my notebook: now the Rossoneri must insist on a high tempo, not let Inter play, because otherwise they risk losing. 
"The Nerazzurri have the technical qualities and experience to get back into the game. And so it was, but I think in this case Milan have demerits in the management of the match."
He also said that Simone Inzaghi's substitutes had more of an impact: "Inzaghi's, and I'm thinking of Dzeko and Dimarco, had more of an impact. De Ketelaere out for Brahim Diaz was a risk."