Ex-Torino Defender Massimo Brambati: "I Expect Fury From Inter Against Bayern Munich"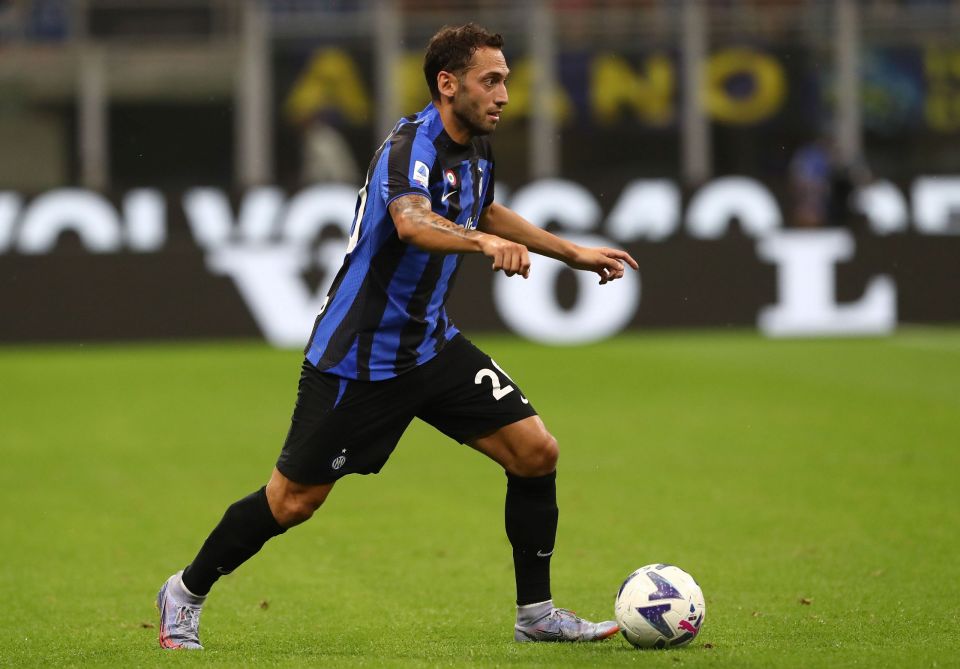 Former Torino, Bari, and Palermo defender Massimo Brambati believes that Inter will be fired up when they face Bayern Munich in the Champions League on Wednesday.
Speaking to Italian broadcaster TMW Radio, the former defender predicted that the Nerazzurri would play with a lot of intensity to try and make up for their loss to AC Milan over the weekend, while he also suggested that the locker room as not as united now as it had been under Antonio Conte.
Inter were dealt a significant blow in the form of 3-2 defeat to their city rivals on Saturday, but they will have very little time to dwell on it or regroup, as they face one of the strongest teams in Europe in the form of Bayern in their Champions League group stage opener.
The Nerazzurri will know that the German champions will be extremely formidable opposition, but at the same time will see the match as an opportunity to prove themselves, and Brambati expects a very motivated team.
"I expect fury and something more from Inter," the former defender said, "who are now more of a team than Juventus. Lately. However, Inter don't seem like as much of a team to me, they seem less united."
"I know that Inter's locker room under Conte was a real locker room, and now it's something a bit different," he added. "I've been getting this sense for a while."