Ex-Nerazzurri Striker Karl-Heinz Rummenigge: "Inter Got A Tough Champions League Group But So Did Bayern & Barcelona"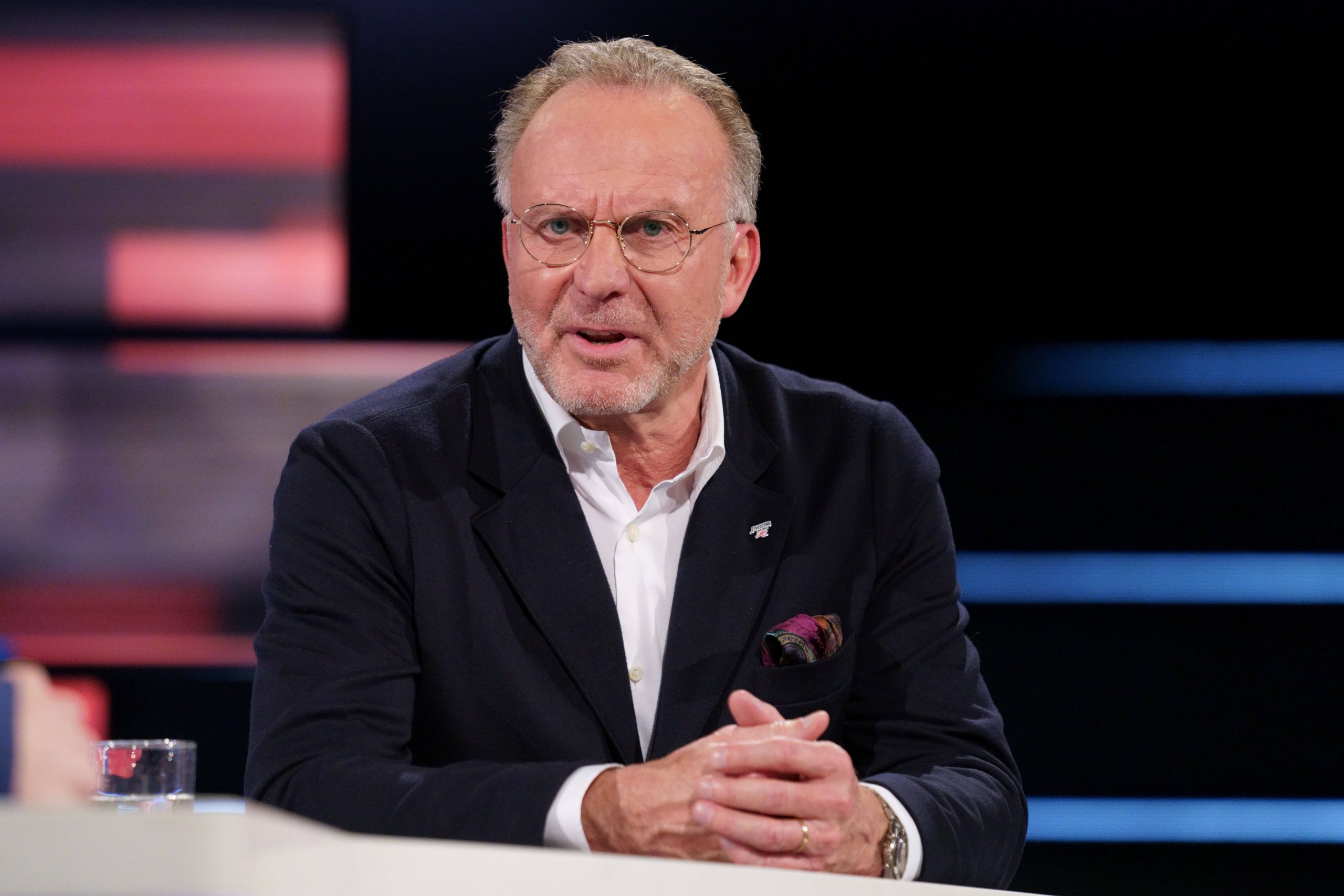 Former Bayern Munich and Inter striker and Bayern executive Karl-Heinz Rummenigge feels that while the Nerazzurri got a tough group in the form of Bayern and Barcelona, so did the other teams.
Speaking to Milan-based newspaper Gazzetta dello Sport in an interview published in today's print edition, Rummenigge stressed that the Champions League "group of death" will be a challenge for all three big teams, and also gave his reaction to Saturday's Milan derby.
Inter will have known instantly that they were in for as tough a Champions League group as they could possibly get when they saw that they had been drawn into a group with German champions Bayern and big summer spenders Barcelona.
However, as Rummenigge observes, the other two European heavyweights in the group will have surely been hoping that the Nerazzurri would be a team that they'd avoid when they were waiting to see which team from pot three they would share a group with.
Asked if he considers the group to be the "group of death" he replied, "Without a doubt. Inter were unlucky, but so were Bayern and Barcelona: they drew the strongest team possible from the third pot."
Giving his thoughts on the Nerazzurri, the former striker said that "I'd start by talking about Lukaku, a very intelligent signing by my friend Beppe [Marotta, Inter CEO], he sold him for €115 million in 2021 and then got him back twelve months later."
"Lukaku has already won the Scudetto with Inter and will continue to do well there," he predicted.
Rummenigge then said of Bayern that "Lewandowski wanted to try a new professional adventure and got his wish. Now the team plays differently and, no longer having the classic number 9 who scores 40-50 goals a season, they play with four very fast and dangerous forwards."
Of tomorrow's match, he said that "It's the first match of the group and no one will want to lose, I predict an open match."
Rummenigge expects that the clash will be "Less 'scripted' than you might think. Bayern will have Barcelona at home on matchday two and cannot afford to start with a defeat."
"Inter have everything necessary to play a great match and get a result," he continued, "it won't be the same team that we saw against Lazio and Milan. Every team is different in the Champions League."
Of who the Germans should fear among Inter players, Rummenigge said "I predict Lautaro Martinez, a top-level striker who, with Lukaku back, should only get better."
And of Inter's derby loss to AC Milan on Saturday, he noted that "I saw it, unfortunately. But they showed a good reaction, and if it hadn't been for Maignan's saves, they would've finished 3-3."