Inter & Bayern Legend Lothar Matthaus: "I See Bayern Munich As Favourites To Win Champions League"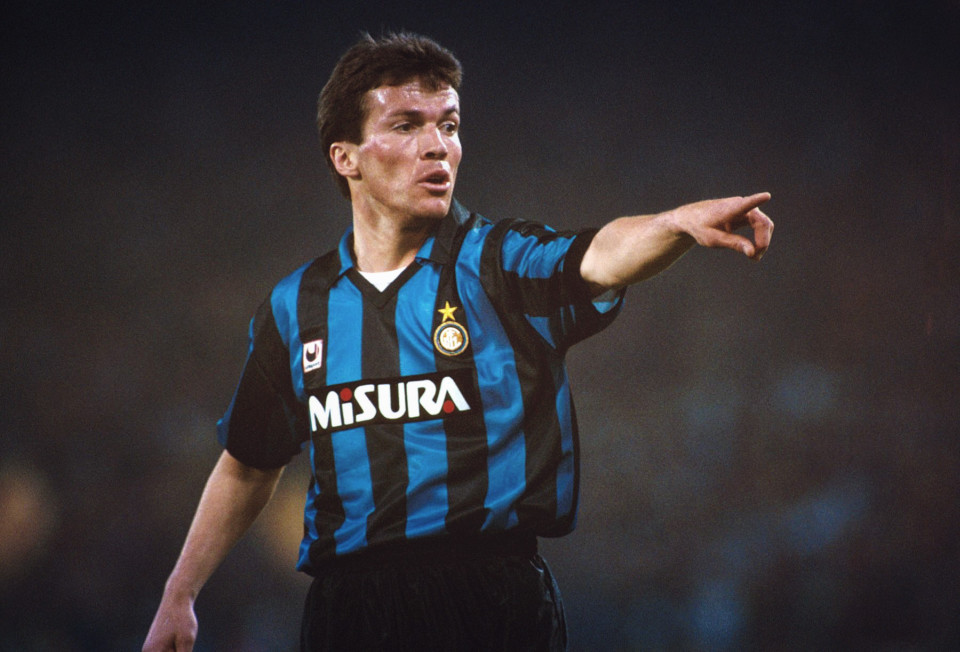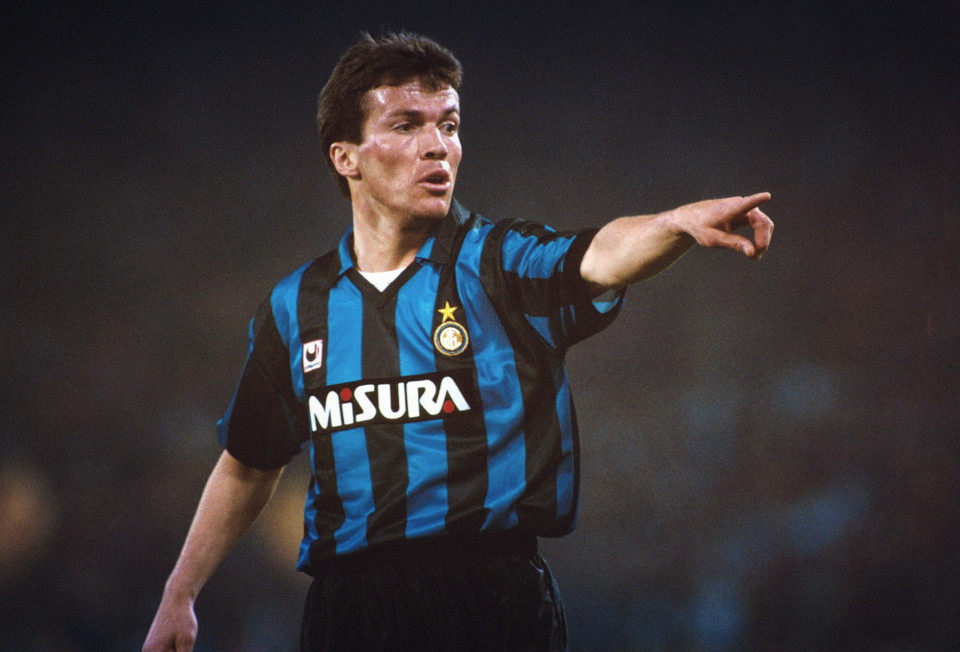 Legendary former Inter, Bayern Munich, and Germany midfielder Lothar Matthaus feels that Bayern are the favourites to win the Champions League this season.
Speaking to Milan-based newspaper Gazzetta dello Sport in an interview published in yesterday's print edition, the German named the German champions as the team best-placed to win Europe's top competition ahead of Tomorrow's group stage opener between two of his former sides.
Inter and Bayern will each be among the teams with serious hopes of reaching the knockout rounds of the Champions League this season, although they will not find it easy particularly given the presence of Barcelona in their shared group.
The Bavarians could hope to go one better, considering that they have won the Champions League as recently as 2020 and managed to reach the quarter-finals of both of the last two editions of the competition, whilst the Nerazzurri might consider lifting the trophy this season to be a bridge too far.
For the favourites to win the competition, Matthaus said "I'll say Bayern Munich. They've had a great transfer window. It's true, they lost Robert Lewandowski, and I would have thought the favourite to replace him would have been Romelu Lukaku."
As for his Serie A predictions, Matthaus predicted a "Tough and open race between 3-4 teams – the Milan clubs, Juve, and I hope that Roma can return to former glories and fight for the title."