Inter CEO Beppe Marotta: "We'll Do Everything To Keep Skriniar, Hard To Say Now What Chelsea Sacking Tuchel Means Regarding Lukaku's Future"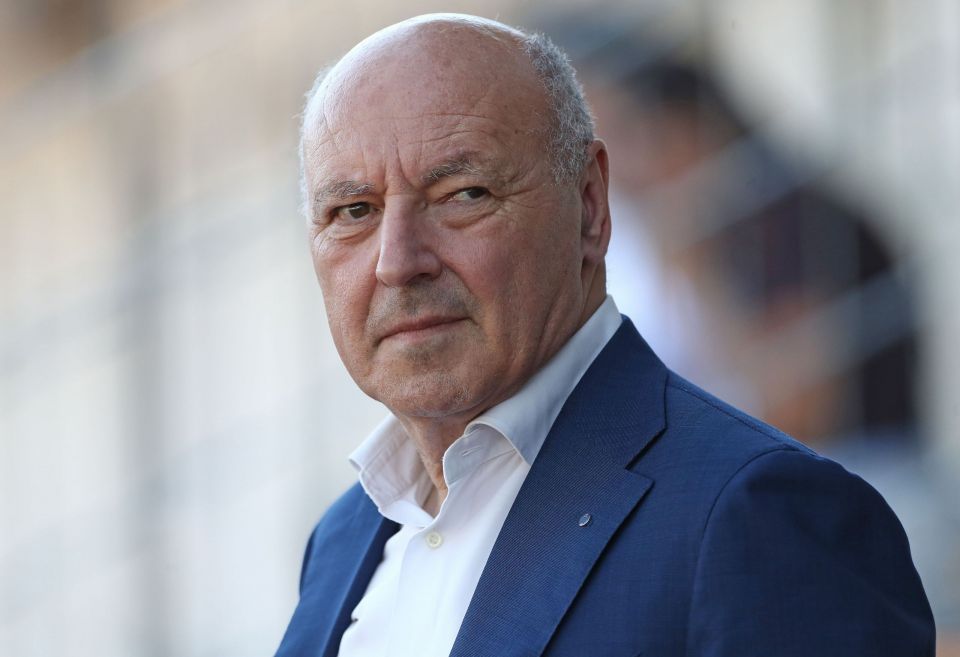 Inter CEO Beppe Marotta feels that it's too early to say what the departure of Thomas Tuchel as head coach of Chelsea will mean for on-loan striker Romelu Lukaku.
Speaking to Italian broadcaster Sky Sport Italia ahead of the Nerazzurri's Champions League group stage opener against Bayern Munich, the Nerazzurri executive gave his initial reaction to the situation, whilst he also reiterated the desire to keep Milan Skriniar and spoke about the approach to the match against Bayern.
It was confirmed earlier today that Chelsea had taken the decision to remove head coach Tuchel from his post, although there is much uncertainty around the future now.
The fate of Lukaku has been widely brought up, considering the 29-year-old's disintegrating relationship with Tuchel had been part of the reason he was allowed to leave for Inter, and he is technically only at the Nerazzurri on loan, but Marotta cautioned against speculating too much at this stage.
Of the possible effects of Tuchel's sacking on the situation, the CEO said that "It's fresh news, I don't know what the effects will be – we absolutely want to get the best contribution out of Lukaku, and then at the end of the season we'll sit down and discuss him with Chelsea."
"I don't know if a change of coaches means that his return is to be automatic, it's difficult to predict today," Marotta added.
Of Skriniar, he said that "We feel that he's an important part of how we play, it can be taken for granted that we'll do everything to keep him in the team – the player's will is decisive, but there are reasons to be optimistic."
And of the heavily rotated starting eleven to face Bayern, with five changes from the team that faced AC Milan on Saturday, Marotta said that "We're in the midst of a packed schedule with intense pressure to compete, it's understandable that the coach would choose the most suitable team to compete."
"These choices may appear to have no logic," he added, "but they're made with courage, which is important in sport."
"Rotating the team like this is done taking into account how many matches there are played close together, we're in two important competitions and it's correct to play the best eleven in a given moment," Marotta concluded.