Inter Wingback Robin Gosens: "We're A Great Team But We Have To Score Goals"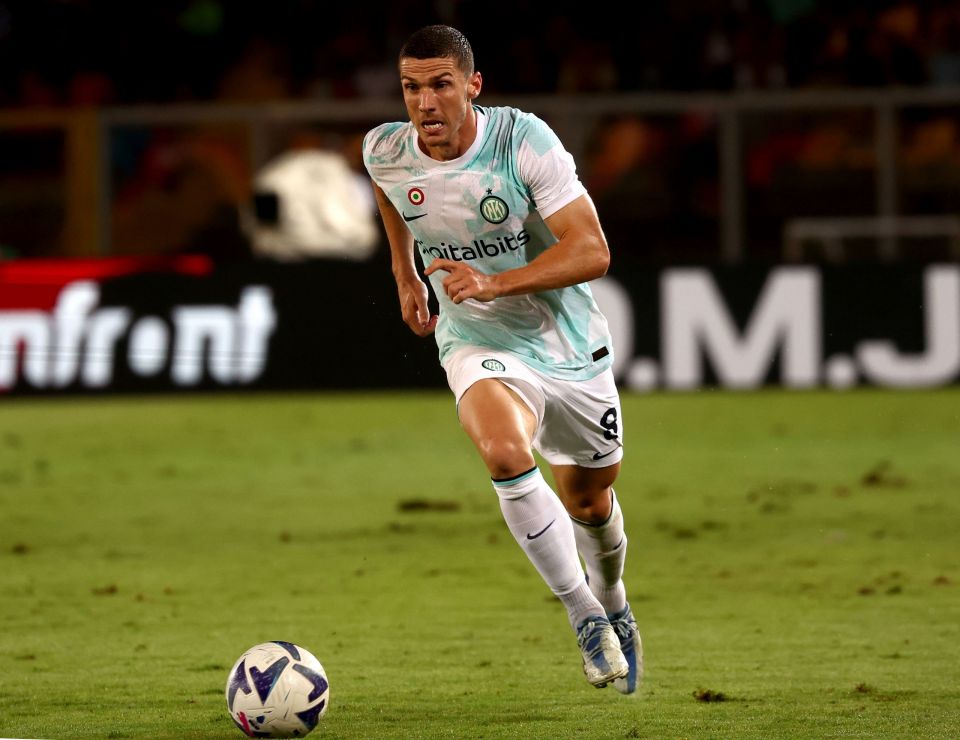 Inter wingback Robin Gosens feels that the team must find a way to turn their most positive moments into goals after a 2-0 loss to Bayern Munich in the Champions League.
Speaking to InterTV after the match, the 28-year-old rued the Nerazzurri's lack of real efficiency in front of goal, and also stressed that things are not going to get much easier with Saturday's Serie A clash with Torino.
Inter had a number of positive spells against Bayern, but the real scoring chances were few and far between as the German team largely kept them at bay with a strong defensive display.
The Bavarians deservedly scored twice, and with the Nerazzurri unable to break through it was a comfortable victory in the end for them.
As Gosens points out, the lack of goals to cap off any promising attacking moves was a key thing lacking from the Nerazzurri's performance, and proved to be decisive as they failed to take anything from their first Champions League group stage match.
"We need to take care of the details better," he said, "we've shown that we can create danger for Bayern. If we had scored the goal we were searching for in the second half it could have become a different game."
"Now we have to pick ourselves up right away," the German went on. "In the Champions League, the details make the difference, we have to make the most of our opportunities and above all we have to score goals."
Gosens stated that "We're a great team, we are strong, we have to play that way in every match so that we can go far."
Looking ahead to the Nerazzurri's next match, a Serie A clash with Torino over the weekend, the German predicted that "It will be a difficult game, they're a physical team that mark man-to-man."
"We have to maintain our hunger because in the second half we should that we can give even great teams a difficult match," he added. "Now we have to bring this same kind of spirit to the league."