Italian Journalist Paolo Condo: "Inter On Par With Bayern In The Second Half, A Counterattacking Player Like Romelu Lukaku Was Needed"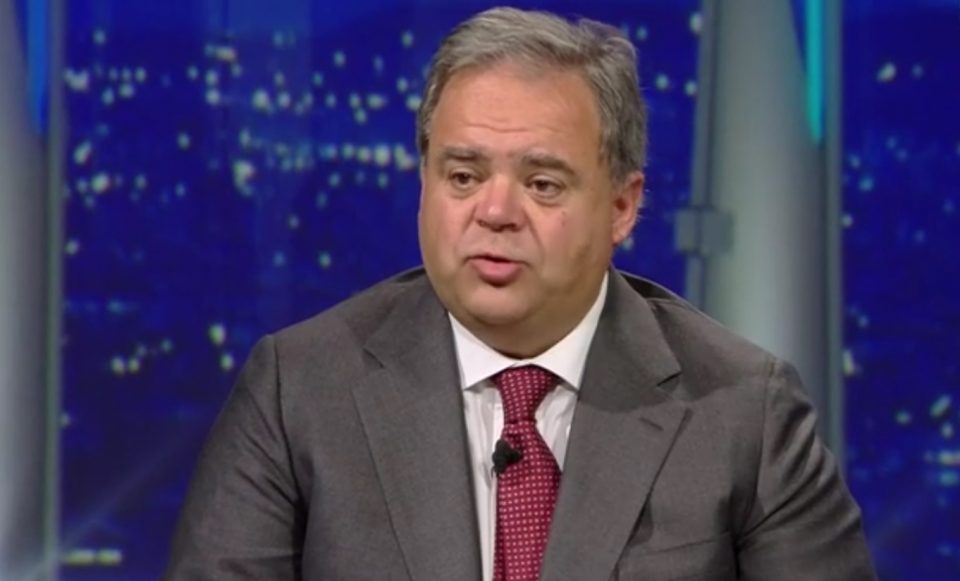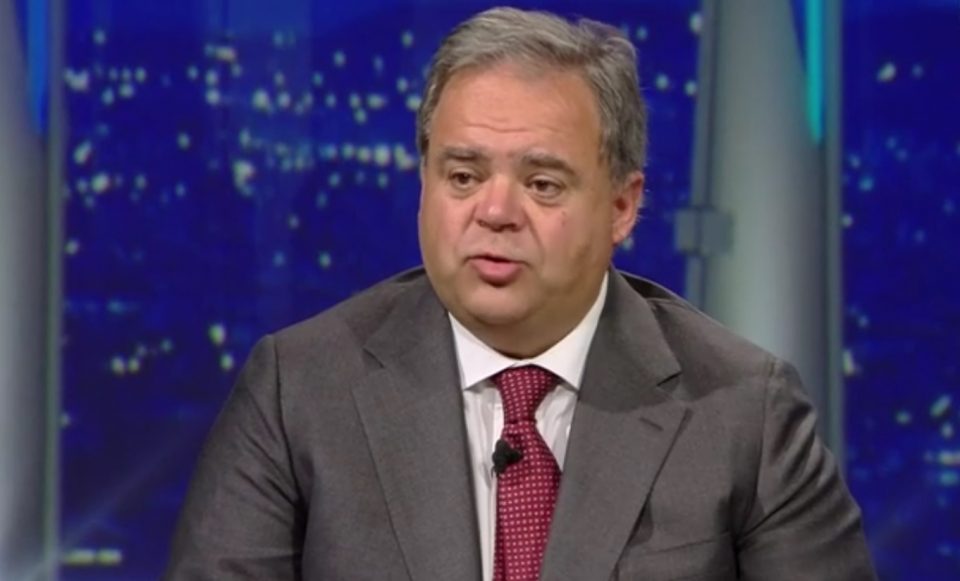 Italian journalist Paolo Condo believes that Inter gave a decent account of themselves against Bayern Munich in the Champions League, particularly in the second half, but that one thing that they lacked was a player who was lethal on the counterattack.
Speaking to Italian broadcaster Sky Sport Italia, Condo gave his analysis of the Nerazzurri's group stage opener against Bayern, noting particularly that a striker like Romelu Lukaku could have had a big effect on the match in exploiting counterattacking opportunities.
Inter had some bright moments against the German champions, with their start to the second half particular seeing them take the game to the Bavarians and fashion a few decent situations and shots on goal.
However, the sense was that Inter were not quite ruthless enough to make the most of the positive moments that they did have, and Condo believes that a player like Lukaku could have been a big help in this respect.
"Inter probably wouldn't have been able to get out of their moment of bad form that was triggered by the defeats against Milan and Lazio, facing an opponent of the highest level," he said."
"There was perhaps a bit of an illusion that was caused by remembering their impressive performances last season against Real and Liverpool, the Paris finalists," he continued.
He argued that "Considering the spaces that were left behind the Germans, a counterattacking player like Lukaku would have been very useful."
"Without the Belgian, Inter will have to be absolutely good at picking up some points points in Plzen and then come back with their centre-forward in the two matches against Barcelona which should decide second spot in the group," he noted.