Italian Journalist Paolo Condo: "Inter's D'Ambrosio Saying 'Obsession Beats Talent' Comes From Former Coach Antonio Conte"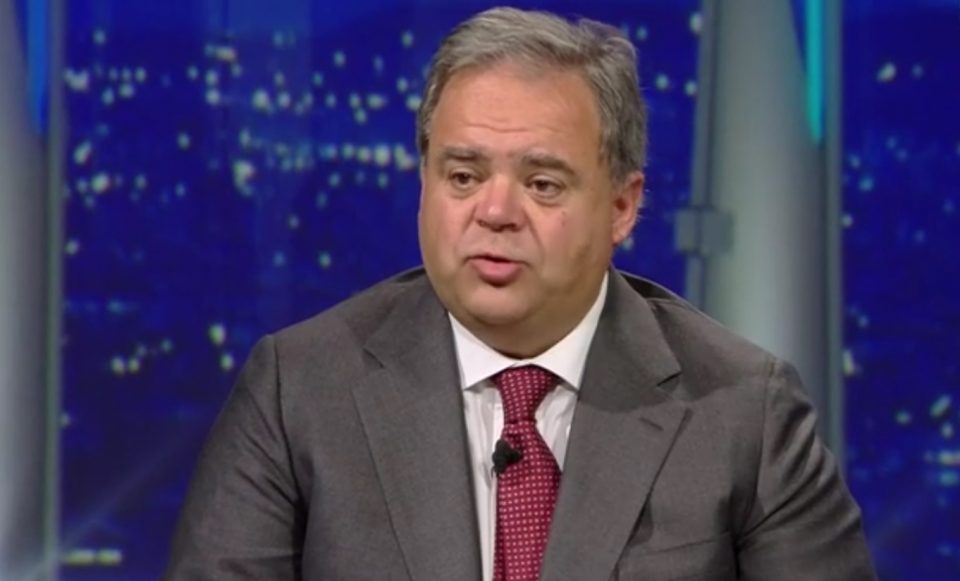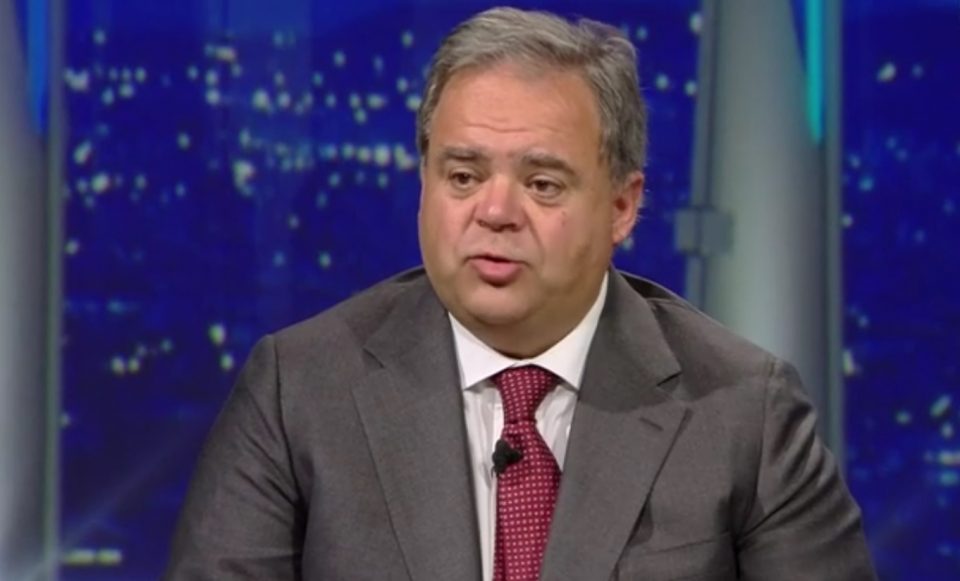 Italian journalist Paolo Condo believes that the phrase "Obsession beats talent" used by Inter defender Danilo D'Ambrosio after yesterday evening's Champions League defeat to Bayern Munich came from former coach Bayern Munich.
Speaking to Italian broadcaster Sky Sport Italia, Condo made note of the particular wording used by the 33-year-old, believing that the approach to emphasize obsession with work over talent is a maxim of Conte's approach in training.
Inter suffered a tough defeat in their first Champions League group stage match of the season against Bayern, particularly coming after losses to Lazio and AC Milan in the league, and they were left needing to pick themselves back up.
D'Ambrosio acknowledged this in his reaction after the match, and emphasized the need to put their heads down and work, particularly stressing that they must be "obsessed" with improving themselves in response to these recent defeats.
Condo noted this, stating that "In my opinion, this sentence that D'Ambrosio used, 'Obsession beats talent,' is something that was told to him by an Inter coach, but not the current one," he said, referring to Conte.