Nerazzurri Legend Aldo Serena: "Torino Will Be A Tough Match For Inter, Don't Support The Idea Of Sacking Simone Inzaghi"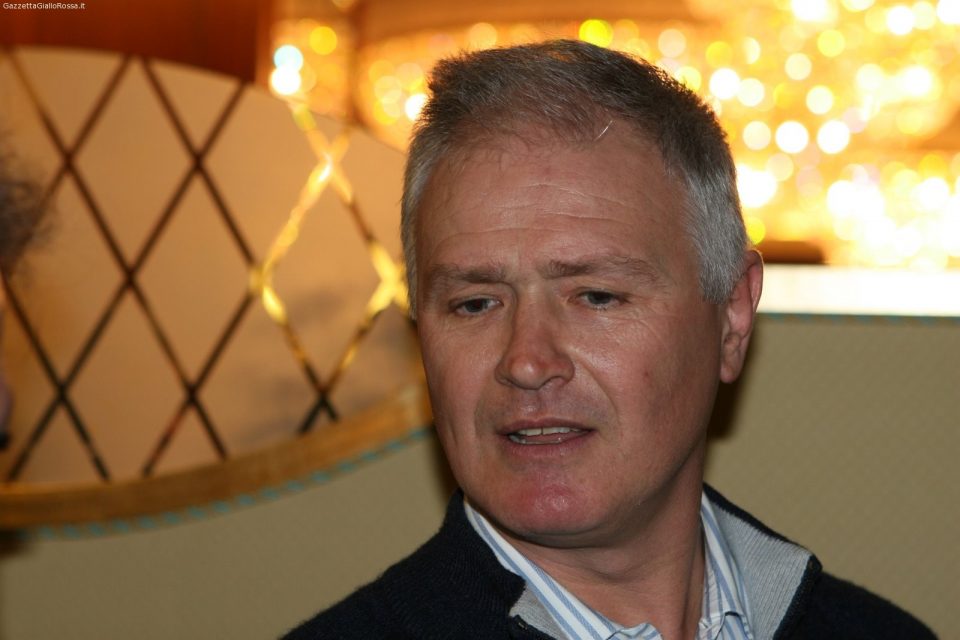 Legendary former Inter striker Aldo Serna feels that tomorrow's Serie A clash with Torino will be a tough test for the Nerazzurri, whilst he is also opposed to the idea of parting ways with coach Simone Inzaghi.
Speaking to Milan-based newspaper Gazzetta dello Sport in an interview published in today's print edition, Serena gave his prediction for the kind of match that tomorrow's Serie A clash at the San Siro will be, and also spoke about the future of coach Inzaghi.
Inter will be absolutely desperate to get back to winning ways tomorrow, as recent losses to the likes of Lazio, AC Milan, and Bayern Munich have raised substantial doubts around their ability to fight for their objectives this season.
Three points against Torino would be a big step in the right direction for the Nerazzurri, but the Granata will not be straightforward opposition by any means and more than have the quality to deepen Inter's misery.
"For the Nerazzurri it will be a tough match," Serena said, "three defeats in five match has led to a lot of criticism, and the league has given them a tough match on the way."
"Inter are not used to this type of difficulty, to defeats like this so close together," he continued, "the entire environment feels it."
"Having been there, I know well what it means for a Scudetto-competing team to have the pressure of the supporters on you, to feel how disappointed they are," he added.
Asked if he believes that Inzaghi is at risk of being sacked, Serena replied "No, I don't think so because he can count on Marotta's respect. Of course, now the margin of error has really been reduced for the coach, he'll have to make good choices."
"Those who take risks can always make mistakes," he added. "I'll reiterate, tomorrow's match will be complicated, but Simone is now an expert, experienced coach. He has everything to get out unscathed and get the team back on track."