Italian Journalist Paolo Condo: "Inter Coach Simone Inzaghi's Team Selection Proven Right By Easy Win Over VIktoria Plzen"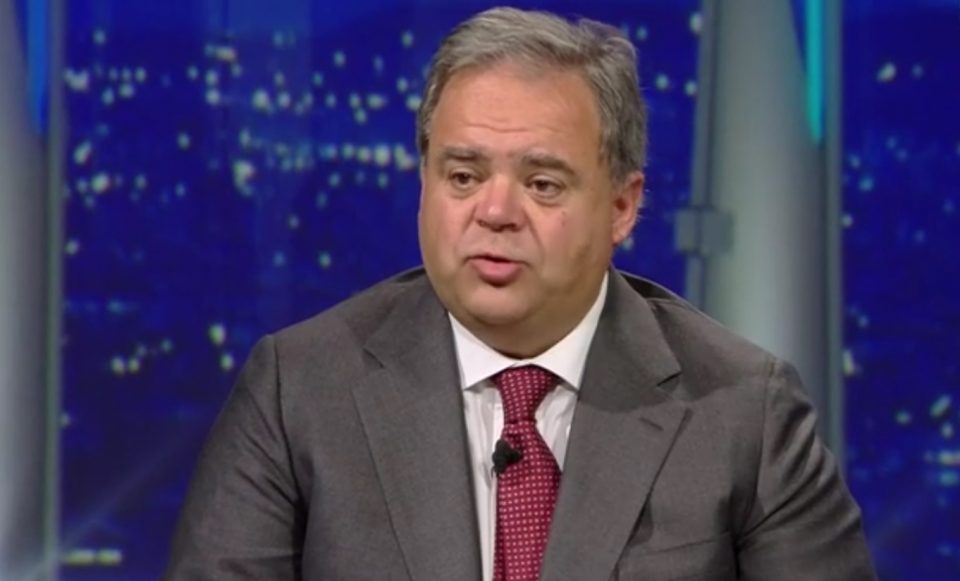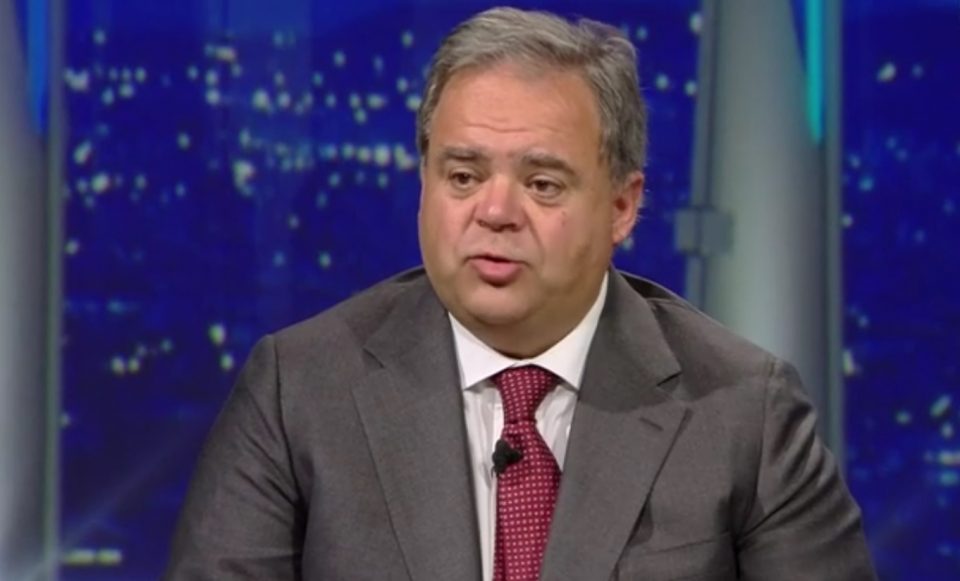 Italian journalist Paolo Condo believes that Inter coach Simone Inzaghi's choice to play a heavily rotated starting eleven against Viktoria Plzen in the Champions League yesterday evening was proven to be the right one by the result.
Speaking to Italian broadcaster Sky Sport Italia immediately after the match, Condo gave his assessment of the Nerazzurri's performance, particularly highlighting the contributions from players who had been rotated in the team, and argued that the coach got everything right.
Nerazzurri coach Simone Inzaghi has hardly been shy with squad rotations in recent matches, and the coach looks to have responded to the intense physical demands placed on the players by the hectic schedule by turning to absolutely everyone within his squad.
If you are looking for free sports betting picks check out Picks for Tonight where their computer model picks every game
Rotating the team can always run the risk of disrupting the team tactically or meaning that out-of-form players are on the pitch, but this did not appear to be the case against Plzen, as everyone who the coach put his trust in played effectively and the team got the job done.
"They all played a good match," Condo said. "The one I watched with the most attention was Acerbi, who returned to the pitch after a long time.
"Inzaghi carefully studied the opponent and realized that he was facing a team a couple rungs below his, and got a clinical victory while resting Lautaro."
"I had some worry reading the team selection," he continued, "but Inzaghi was proven right because this Inter was more than enough to beat Plzen.
"This result gives them, at worst, a continuation in the Europa League, but now's not the time to think about that."
The win against Viktoria Plzen was fundamental for the Nerazzurri's hopes of finishing in the top 2 spots of their Champions League group which also includes Bayern Munich and Barcelola.
The former defeated Inter last week 2-0 at the Stadio Giuseppe Meazza whilst the latter defeated Viktoria Plzen 5-1 at the Camp Nou with Robert Lewandowski netting a hattrick.
The Blaugrana went on to lose 2-0 away to Bayern Munich at the Allianz Arena after goals from Lucas Hernandes and Leroy Sané within 5 minutes of one another.
Next round Inter host Barcelona at the Stadio Giuseppe Meazza on Tuesday October 4th with kick-off scheduled for 21.00 CET, before traveling to Camp Nou on October 12th on Match Day 4 of the group.