Ex-Nerazzurri Sporting Director Walter Sabatini: "Can't Say What Inter's Reasoning For Not Signing Paulo Dybala But I'd Regret Missing Out"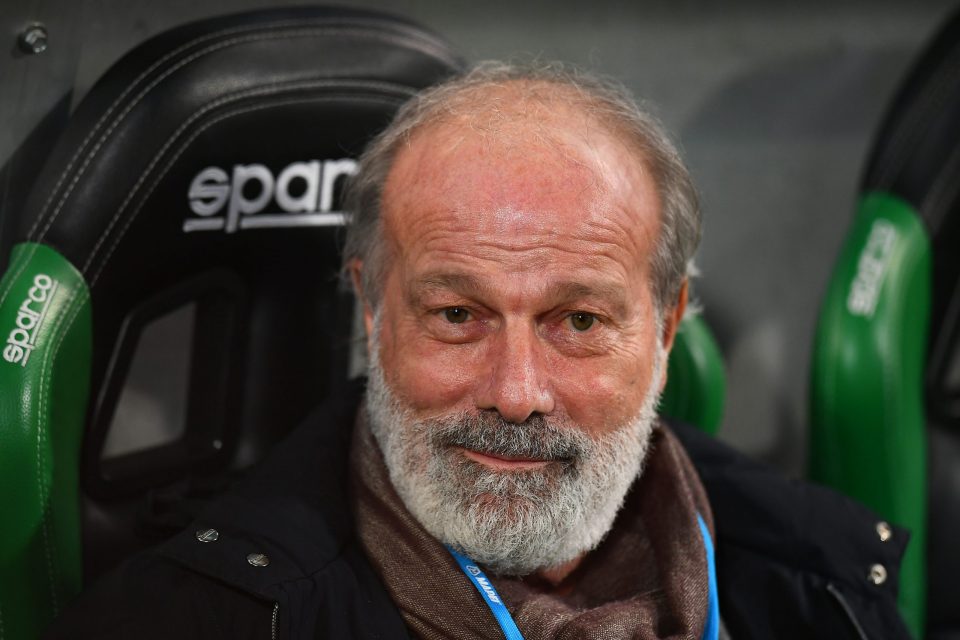 Former Inter, Bologna, and Salernitana Sporting Director Walter Sabatini feels that any club would have to feel some regret at failing to sign Paulo Dybala on a free transfer after the Nerazzurri did not bring him in during the summer.
Speaking to Milan-based newspaper Gazzetta dello Sport in an interview published in today's print edition, Sabatini gave the view that, while the Nerazzurri will undoubtedly have their reason for not completing a deal to sign the Argentine, a player of his quality is always going to be a big miss.
Inter had been heavily linked with Dybala's signature for a long time, but in the end they did not sign him as Alexis Sanchez was the only forward to leave during the summer transfer window and Romelu Lukaku returned on loan.
The 28-year-old made the switch to Roma instead, arriving with much fanfare, and so far has proven that the deal was worth the attention with his early performances for the Giallorossi.
Asked if he thinks that the Nerazzurri will be regretting not signing Dybala, Sabatini replied "Look, I don't like getting involved in a club's affairs. I'm just saying that with someone like Dybala, anyone who misses out is going to regret it."
"But going to Roma is never a second choice," he added, "because the club is in the midst of a big period of growth. And Paulo is ready to score another hundred goals in Serie A with Roma."