Marseille & AC Milan Legend Jean-Pierre Papin: "Inter Are Used To Winning, They'll Rediscover Rhythm From Past Few Seasons"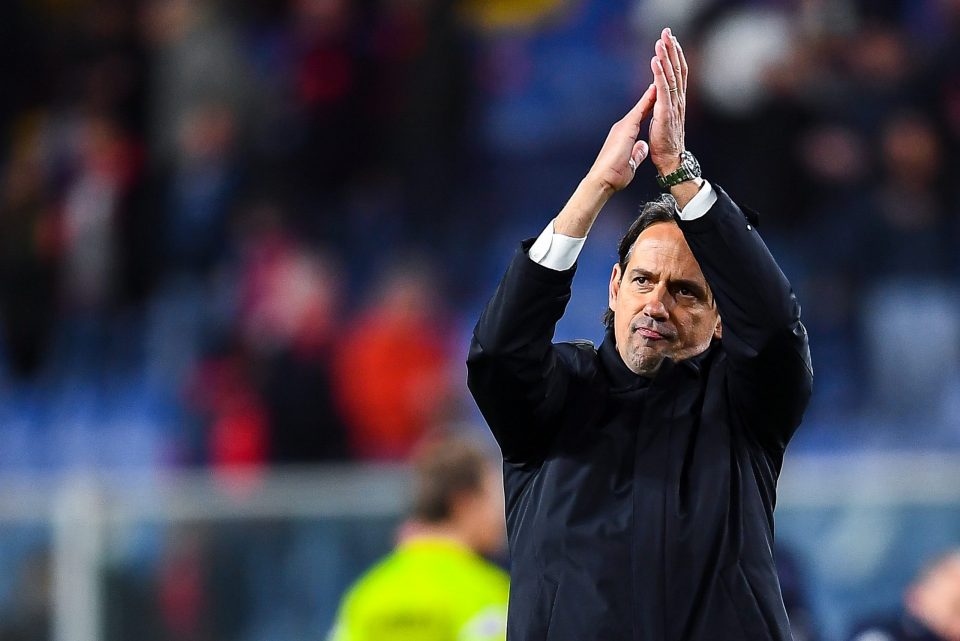 Legendary former Marseille, AC Milan, and Bayern Munich striker Jean-Pierre Papin believes that it is only a matter of time before Inter get back to their consistent best.
Speaking to Milan-based newspaper Gazzetta dello Sport in an interview published in today's print edition, the Frenchman gave the view that even though the Nerazzurri have had a bit of a disjointed start to the season, they know how to rediscover a winning identity.
Defeats at the hands of Lazio, AC Milan, and Bayern Munich have raised some early questions about the Nerazzurri in the first few weeks of the campaign, whilst even when they have won the performances have not always been fully convincing.
However, it is hard to see why the team of the past few seasons will have let their level drop decisively or that this will be permanent, and Papin predicts that they should be able to sort themselves out.
Asked if he thinks that the Nerazzurri have lost the winning habit after these early defeat, Papin replied that "Inter are a team who are used to winning, they'll rediscover their rhythm from the past few seasons."