"Yes To Meazza" Spokesperson Luigi Corbani: "No Reason To Demolish San Siro Except For Real Estate Speculation, Only The Club Owners Want It"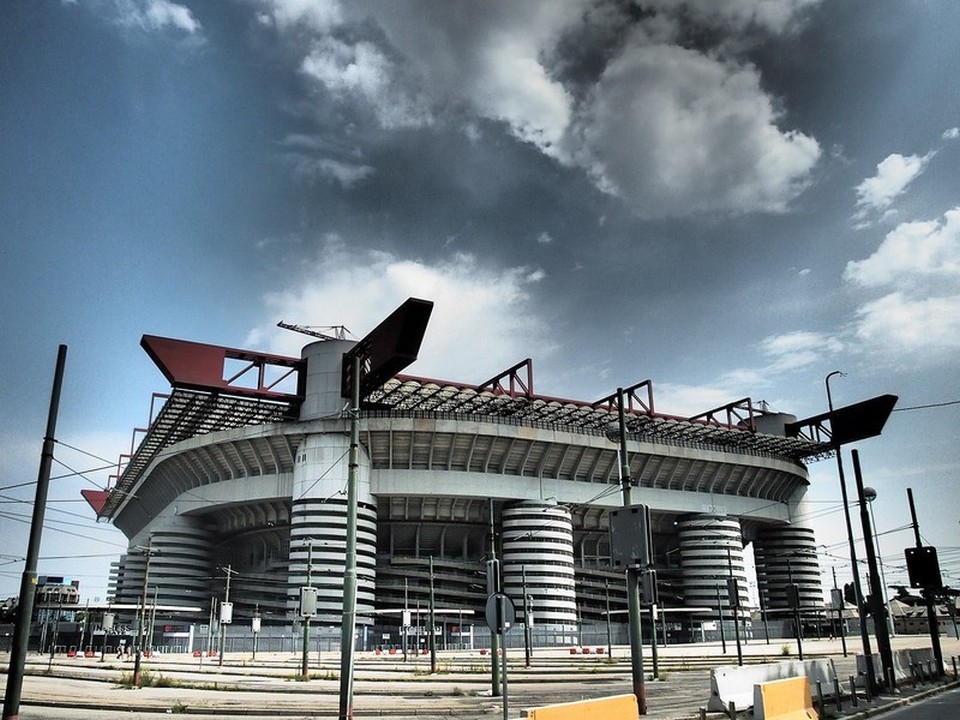 Former Deputy Mayor of Milan and spokesperson for the "Yes to Meazza" movement Luigi Corbani believes that only the owners of Inter and AC Milan seriously want to tear down the San Siro to build  new stadium in Milan.
Writing in an editorial column published in today's print edition of Rome-based newspaper Il Fatto Quotidiano, Corbani argued that the only thing that would result from demolishing the existing San Siro would be the emergence of a real estate speculation bubble, and that refurbishing the existing stadium instead would be viable.
The public debate around Inter and Milan's plans to build a new stadium to replace the San Siro is set to kick off imminently, and one of the key issues that is up for contention looks to be their controversial proposal to tear down the San Siro to make way.
The clubs have argued that they cannot feasibly refurbish the existing structure enough to keep up at the top end of European football in terms of revenues and that they cannot go ahead with plans to build an altogether new stadium if the San Siro stays standing, but Corbani thinks otherwise.
He writes that "After three years of private negotiations between the Mayor Beppe Sala and the two clubs with uncertain ownership, we've arrived at an executive decision from the Mayor who's adopted the proposal of the two clubs, which will now be subject to a 'public debate' whose outcome is predetermined."
"We're talking about municipal property and land," he continues. "It's clear that there is no valid reason for the demolition of the Meazza, other than to set up a speculative and profitable building operation only for the two clubs, with an enormous use of land."
"Perhaps the Mayor has not yet understood that he will have to bring this before the city council and explain why he supports and takes for granted the necessity of tearing down the San Siro," he continues, "why, because Elliott, or RedBird, or Suning, or Oaktree want it?"
Of the possibility of the clubs building the stadium elsewhere, Corbani poses "Where are they going to go? And with what money do they build a stadium? The Mayor of Milan should hold an international competition for the modernization of the Meazza, of the outdoor spaces around it."