Ex-Lazio Striker Paolo Di Canio: "Inter Looked F*cking Scared Against Udinese, What Did Inzaghi Hope To Accomplish Putting Correa On For Dzeko?"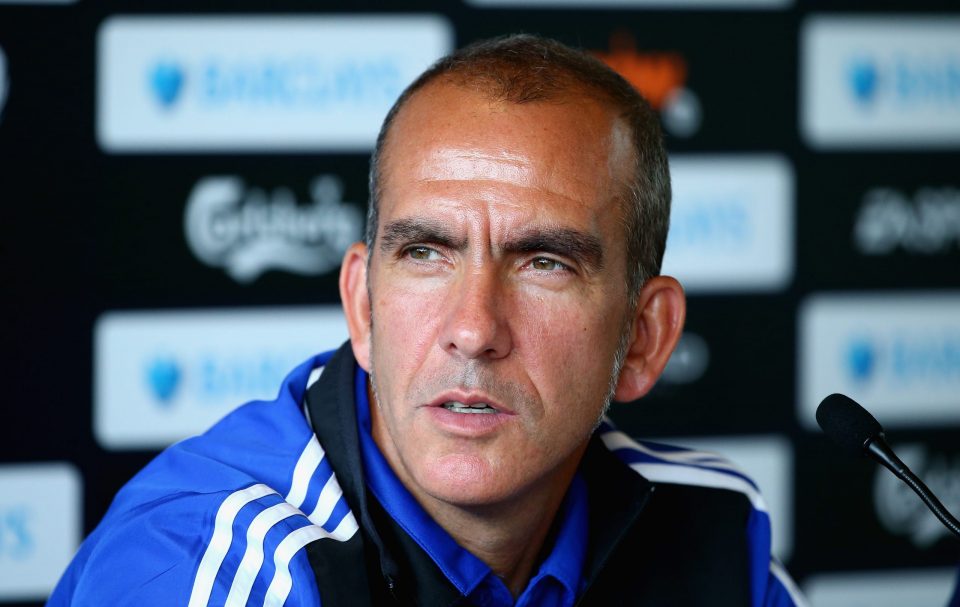 Former Lazio, Juventus, and West Ham United striker Paolo Di Canio feels that Inter showed a fatally timid attitude in their 3-1 Serie A loss to Udinese yesterday afternoon.

Speaking to Italian broadcaster Sky Sport Italia, the former striker gave a scathing review of the mentality showed by the Nerazzurri as they fell to their third defeat of the season, and also singled out the substitution of striker Edin Dzeko for Joaquin Correa as a mistake.
Inter go into the first international break of the season on a very sour note, and not just because of the result in their disastrous away trip to the Dacia Arena.
The disjoined and muddled performance that the Nerazzurri showed against the high-flying Friulians is something that fans have become all too used to this season, whilst the players did not seem to show the confidence or aggression needed to really reverse course.
"Inter are getting worse despite being the same team as last season, with Lukaku added and Perisic gone, they can't lose like that," Di Canio argued.
"When you give Mkhitaryan the start and then take him off immediately like that you risk seriously alienating him," he suggested, "it's the kind of thing that destabilizes the team."
Di Canio noted that "Inter had three very dangerous scoring in the second half, and then Inzaghi took off Dzeko in the 67th minute. I don't want to put the blame on Correa, but he's in bad form and when he comes on he gives the team nothing, he hides in the shadows."
"Making a change like this against an Udinese who were fired up, and then they started finding even more and more space on the counter," he added. "Inter looked f*cking scared."
"Why have things changed so much for the worse?" he posted. "Last season, if you take away the loss to Bologna, Inter had basically the same numbers as when they won the Scudetto."
Di Canio also gave his thoughts on defender Milan Skriniar, asking "Did he want to leave or not? Today the own goal was unlucky, but at the beginning of the second half he committed a foul for no reason, he wasn't focused, he showed signs of frustration."
"Conte had the players on remote control, now in my opinion there are a lot of tactics in possession, but too much delegation to the defenders for the defensive phase," he suggested. "This team is lacking so much in the way of ruthlessness."