Inter Coach Simone Inzaghi Obsessed With Making Substitutions But Unable To Affect Games Positively With Changes, Italian Media Argue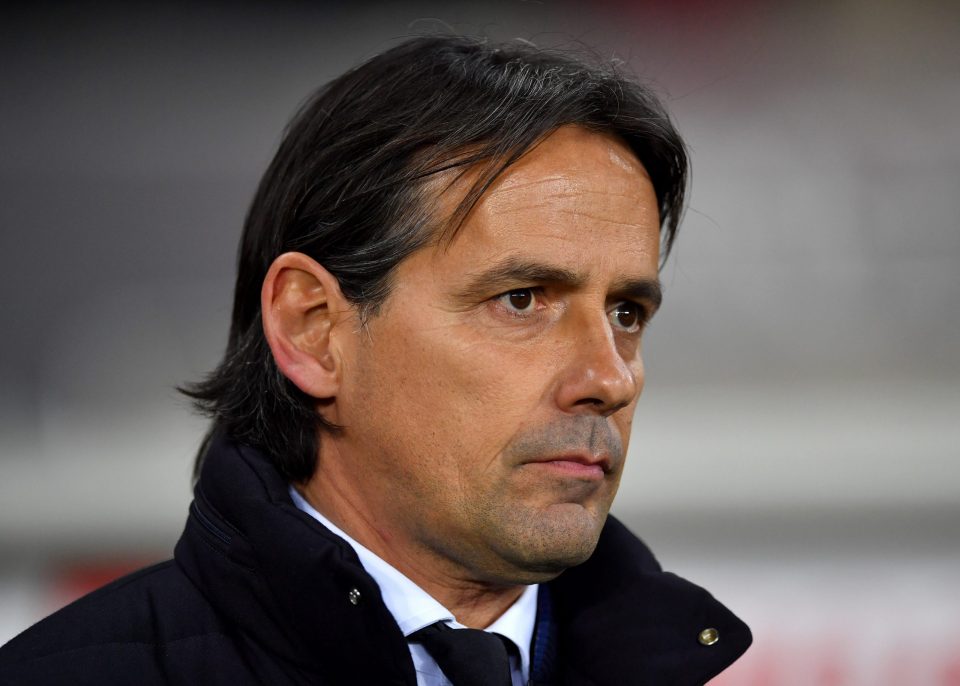 Inter head coach Simone Inzaghi looks to have an almost compulsive relationship to making substitutions in matches, but has hardly shown that he can positively affect matches with his changes.
This is the view in today's print edition of Milan-based newspaper Gazzetta dello Sport, who label the coach as being "obsessed" with making changes despite the fact that they're rarely effective.
In his season and change as Inter coach Inzaghj has made a total of 221 substitutions, and among these some clear patterns have emerged.
The first is that the coach usually takes off any player from the starting eleven who picks up a booking sooner or later, as was seen in almost exaggerated fashion in yesterday's Serie A loss to Udinese as Alessandro Bastoni and Henrikh Mkhitaryan were hooked after just over half an hour play.
Meanwhile, Inzaghi has always appeared to make pre-planned changes, with numerous like-for-like substitutions tending to come around the hour-mark, more often than not in attack, midfield, or on the flanks.
Against Udinese, the coach once again showed that he has absolutely no reservations about turning to his bench within matches, and most of his changes were defensive in nature.
However, as the result would imply, the changes did not work, and the Gazzetta question whether, for as much as he makes changes, Inzaghi may not be somewhat hapless with how he utilizes them.