Italian Journalist Fabrizio Biasin: "Looks To Be A Serious Problem In Inter's Locker Room & Decisive Action Has To Be Taken"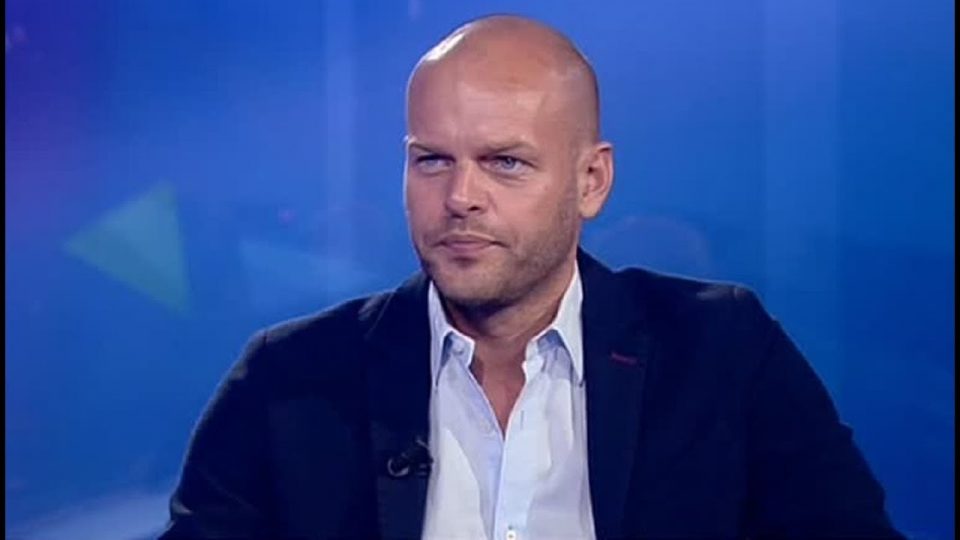 Italian journalist Fabrizio Biasin believes that Inter's problems are starting to affect the locker room, and that the response taken has to be unequivocal.
Speaking to Italian broadcaster SportMediaset, Biasin gave his response to the Nerazzurri's crisis in form of the early season and suggested that underlying issues within the squad are partly to blame.
As Inter's start to the season has gone on and problems on the pitch have emerged, the signs off of it have also been far from positive, with Alessandro Bastoni's angry reaction to being substituted in yesterday's loss to Udinese only the latest and most dramatic signal.
The sense is that the players are both frustrated with their own performance levels and feeling that they are being let down by the team as a whole, and Biasin feels that if this drags on without being addressed by any means necessary, things may only get worse.
"Inter's were out of the match after Barella's free-kick and this can't happen," he said. "It's the same Barella and the same team as last season, but they lack Perisic, and they don't fight like they used to."
"And then I have to put the blame for a lot of what went on the coach," he continued, "when you make two thirtieth-minute substitutions, take off Dzeko who was their best player and Acerbi who was the best defender for de Vrij who was a disaster, it shows a lack of understanding of the game."
"Three defeats are a lot, that's how many matches a team with Scudetto ambitions should lose in an entire season," Biasin suggested.
"I thought maybe they weren't running as much anymore," he continued, "but actually Inter have been running as many kilometers as last season, but what's it been good for?"
"I think there's a locker room problem to be solved even if it has to be done the hard way," Biasin said, "the coach had a disastrous match, but the players now play play for themselves individually, which can't happen."
"Mkhitaryan has huge experience," he noted, "if he makes a mistake and gets a yellow card, you can't sacrifice him after half an hour, you can lose touch with him that way."