Italian Journalist Mario Sconcerti: "Simone Inzaghi's Two Changes In Thirty Minutes Virtually A Record, Inter Look Completely Lost"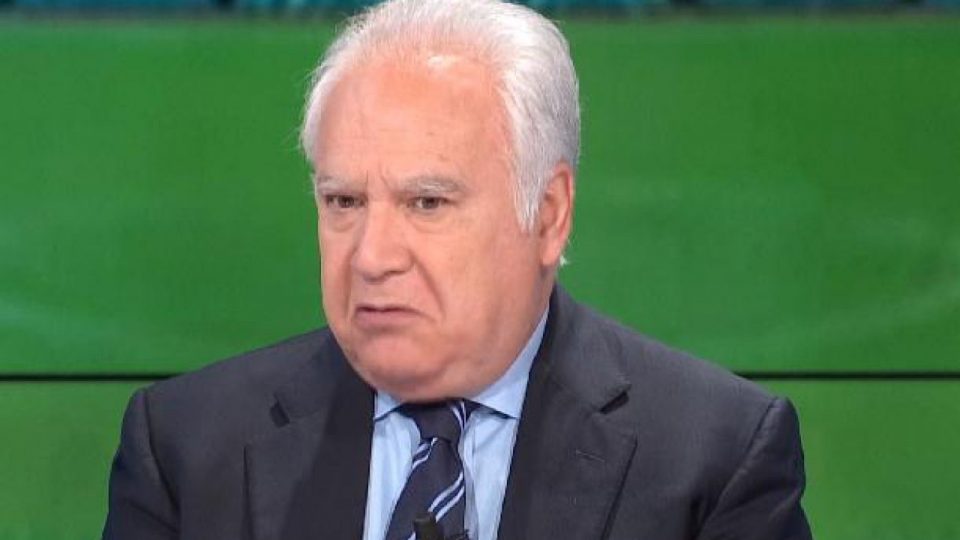 Italian journalist Mario Sconcerti feels that Inter coach Simone Inzaghi is starting to look out of his depth at the Nerazzurri, and that his strategy with substitutions is the clearest evidence of this.
Writing in his column in today's print edition of Milan-based newspaper Corriere della Sera, Sconcerti noted that the double substitution that Inzaghi used in yesterday's Serie A loss to Udinese was virtually a record for timing, and yet hardly helped the team.
Inzaghi's tenure at the helm of Inter has coincided with the increase in the number of substitutions that coaches are allowed to use from three to five, and the 46-year-old certainly hasn't been shy about taking advantage of this new change to the regulations.
The former Lazio coach almost always used all five changes available to him last season, and was noted to usually start making changes early in the second half, and this trend has continued this season this well.
"The five changes are profoundly changing football," Sconcerti writes. "By now a booking seems to become an automatic substitution. Pioli did so with Calabria and Kjaer, and conceded a penalty through Dest, who was making his debut, on Kvaratskhelia."
"But new limits were reached by Inzaghi in Udine," he continues. "Substituting two players after half an hour has to be a record record, and it sends a negative message to the team because it shows how tenuous and fragile it is."
He continues that "Inter don't have a game out there, they don't fight or have a playmaker who thinks for them on the pitch. Brozovic is exhausted."
"This fragility of the team also makes the defense struggle, and it was oveewhelmed by wave after wave from midfield against Udinese," he adds. "The result is a team that isn't a team, a real crisis that needs a much safer guide because the team looks completely lost."