Italian Journalist Massimo Caputi: "Inter's Simone Inzaghi & Juventus' Max Allegri Both In Serious Crisis & Losing Trust Of Fans"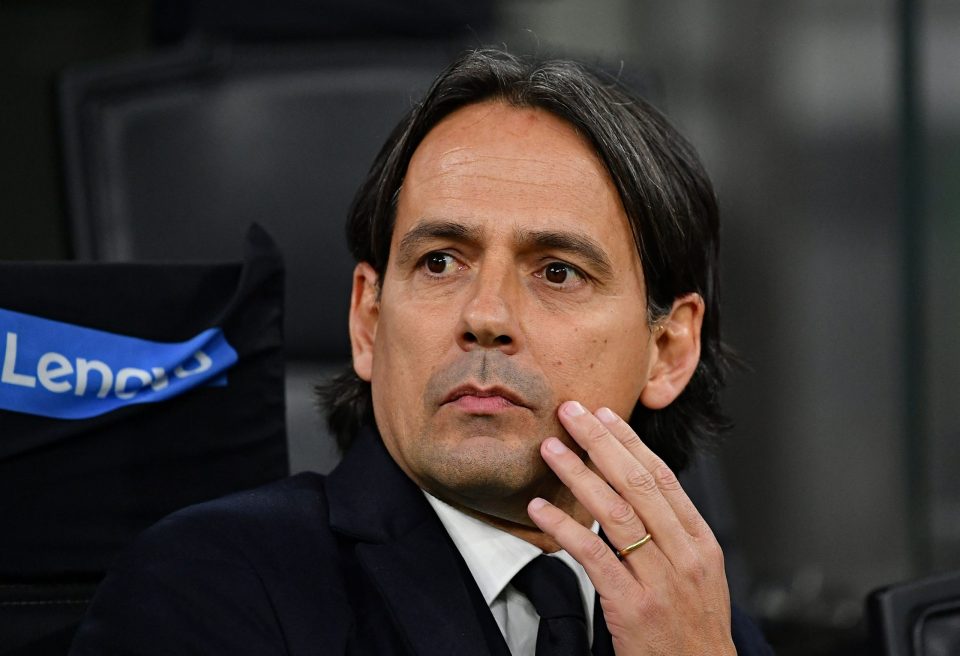 Italian journalist Massimo Caputi believes that both Simone Inzaghi at Inter and Max Allegri at Juventus are having their ability to lead their respective teams seriously called into question.
Tweeting after both the Nerazzurri and the Bianconeri lost their Sunday matches, to Udinese and Monza respectively, Caputi called the state of both teams at the moment a crisis and suggested that the coaches had both lost control of things.
Inter and Juventus both started the season among the favourites to win the Serie A title in the eyes of many, but their places in the table going into the first international break is hardly in line with a title challenge by either of the pair.
Moreover, watching the performances on the pitch has not inspired much more confidence than the points totals for either teams, and Caputi believes that both coaches are now finding themselves in serious difficulty.
He tweeted, "Inter and Juventus both lose and are in crisis. The two teams have no style of play or identity, Inzaghi and Allegri both struggling – they've lost the trust of a large part of the fans and seem to have lost control of the teams."
#Inter e #Juventus sconfitte e in crisi. Le due squadre non hanno gioco ed identità, #Inzaghi e #Allegri in grande difficoltà: hanno la sfiducia di buona parte della tifoseria e sembrano aver perso il controllo della squadra

— Massimo Caputi (@MassimoCaputi) September 18, 2022