Italian Journalist Paolo Condo: "Inter & Juventus Officially In Crisis, Simone Inzaghi A More Limited Coach Than Expected"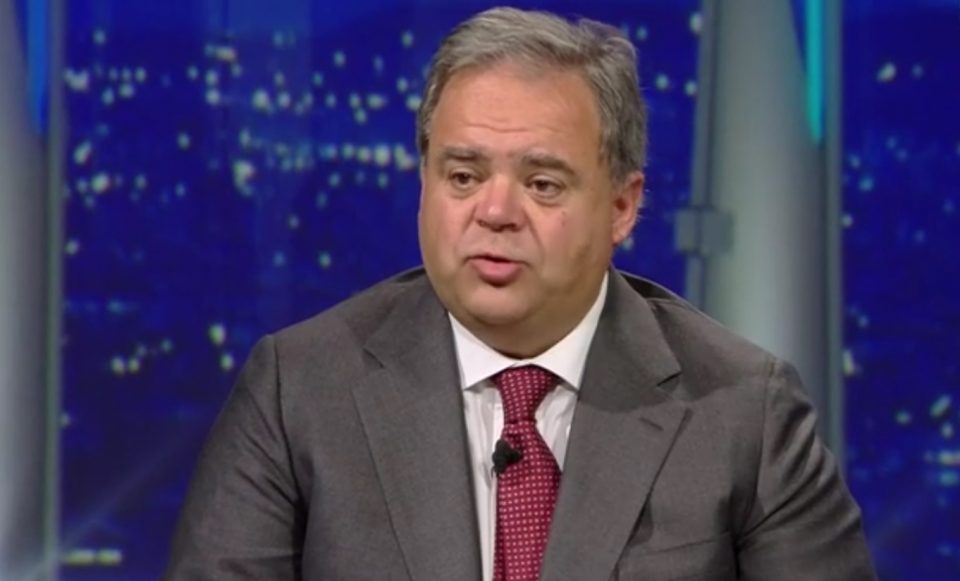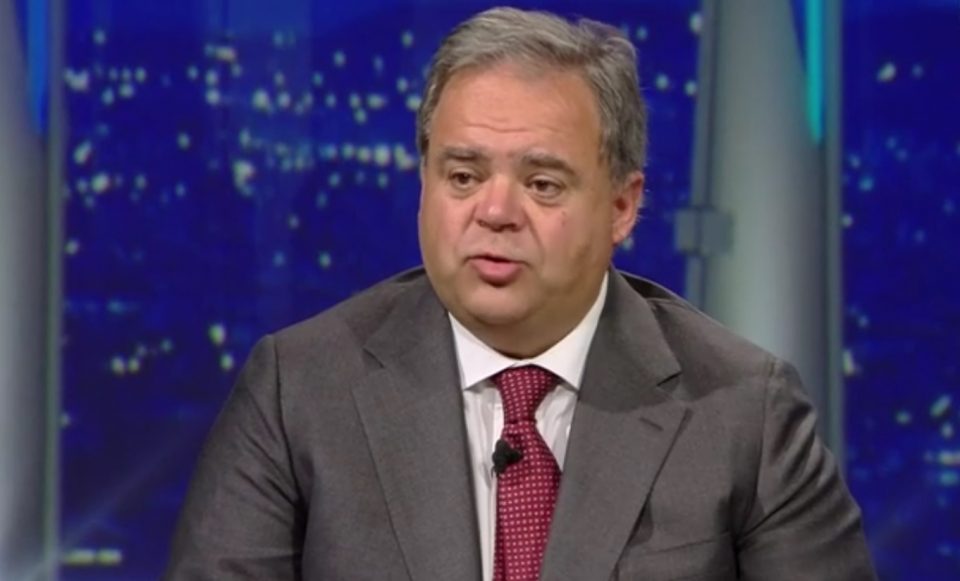 Italian journalist Paolo Condo feels that at this stage Inter and Juventus are both fully in crisis mode rather than just moving towards it.
Writing in his column in today's print edition of Rome-based newspaper La Repubblica, Condo gave the view that both clubs are now at the point where something badly needs to be done, whilst he suggested that Simone Inzaghi has revealed unexpected limitations this season.
The Nerazzurri and the Bianconeri were two of the teams who had been expected to fight for the Serie A title this season, but in neither case has their early form suggested that this is something they'll be able to do.
There is still enough time for both to recover and ultimately still only a few points to claw back in the table, but more worrying than the results have been the performances, and in this respect Condo feels that it's no exaggeration to say that both are in crisis.
"Two of the great clubs in Serie A are now officially in crisis," he writes in light of both of the pair having lost yesterday in Serie A.
"Inter lost their third match in Serie A, reaching this unfortunate milestone in September 18 after having taken until February 20 to do so last season ," he notes.
"The defense no longer gives the team security either in terms of individuals or the way the team plays as a whole," he continues, "and after essentially building their summer transfer transfer window around the return of Lukaku, they continue to suffer from the absence of the Belgian."
"In addition, Simone Inzaghi, who even without winning the title last season saw his reputation rise, is proving to be a more limited coach than expected," he argues.
"The double substitution after half an hour to avoid risking the two players on bookings didn't seem like a 'move' but more like a sign of fear," he suggests, "and if he's going to lose the trust of the players it would be with things like that."