Lega Serie A President Lorenzo Casini: "I'm In Favour Of Demolishing San Siro If Inter & AC Milan Build Competitive New Stadium"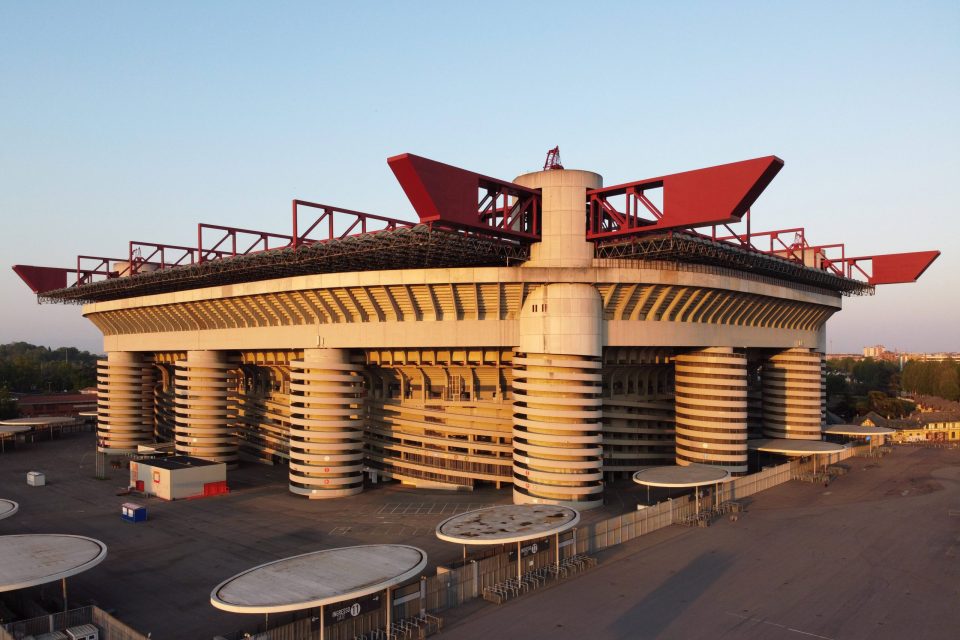 Lega Serie A President Lorenzo Casini feels that it would be a valid option for Inter and AC Milan to tear down the San Siro if it means that they are able to build a more modern stadium in its place.
Speaking to Italian broadcaster Rai Radio, Casini weighed in on the controversy surrounding the proposed demolition of the San Siro in order to build a new stadium, siding with the clubs who feel that they are left with little other option.
Inter and Milan are both fully committed to tearing down the San Siro in spite of the fact that it is an iconic part of their respective histories, as the clubs feel that, at this stage, the existing stadium cannot be made competitive with any modern European football grounds in terms of revenues.
Casini suggested that this is the way that things will have to go even if it is controversial, stating that "The ministry of culture has ruled that the stadium can be demolished."
"Stadiums, beyond any historical and artistic standards, are almost industries that must therefore be made with respect to certain standards," he continued. "The risk of having too conservative an approach is that future generations will be penalized."
"I don't see why we shouldn't be in favour of the San Siro demolition initiative," he argued, "as long as Milan and Inter build a better and more competitive stadium."