Nerazzurri Legend Beppe Bergomi: "Maybe Lost Title Race Last Season Got Into Inter's Head, Or Some Players Wanted To Leave"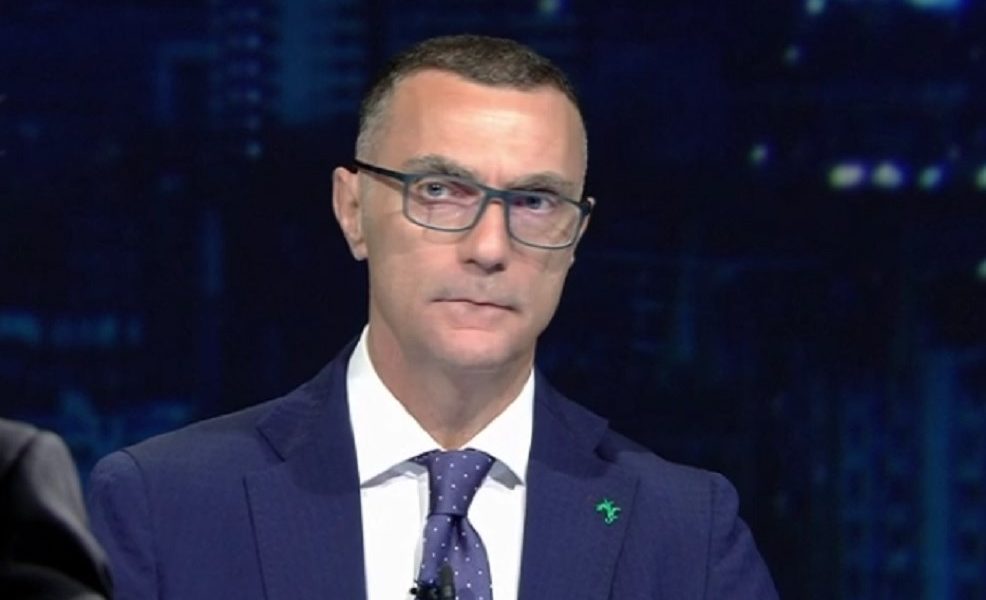 Legendary former Inter defender Beppe Bergomi feels that a hangover effect from the disappointment of missing out on the Serie A title last season is one possible explanation for the Nerazzurri's bad start to this season.
Speaking to Italian broadcaster Sky Sport Italia, Bergomi gave the view that the players could still be feeling the effects from last campaign, or that there may be some players who would've have wanted to leave in the summer and aren't fully committed.
Inter have not quite looked themselves from the start of this season, with the performances mirroring the attitudes of the players at times, as body language has not looked confident in line with the muddled and indecisive displays of the team as a whole.
Now, the Nerazzurri are left searching for explanations as to why the players seem to be struggling mentally, and Bergomi has some guesses as to why.
"I'd like to analyze the psychological factors," he said, "how did we come to this? Why is a player like Brozovic already suspended after just seven matches played? Why has the team already picked up two bookings after twenty minutes?"
"These are situations that we've seen over and over since the start of the season," her continued, "everyone takes it out on the defenders, but let's look at the position of the midfielders on the goals scored."
"Barella sees the player on the 3-1 goal and lets him go," Bergomi noted, "it's the attitude that's the problem. Inter conceded ten corner kicks today, sooner or later those turn into a goal."
He went on that "Maybe the failure to win the Scudetto got into their heads or there were players who wanted to leave. The attitude is the problem."
"When you can't face difficulties with enthusiasm you struggle," Bergomi said. "Inter are the same team as last season but with Lukaku, but now they seem to just suffer the loss of Ivan Perisic."