Udinese Director Pierpaolo Marino: "Inter Didn't Look Great Against Us But We Beat Roma 4-0 Too"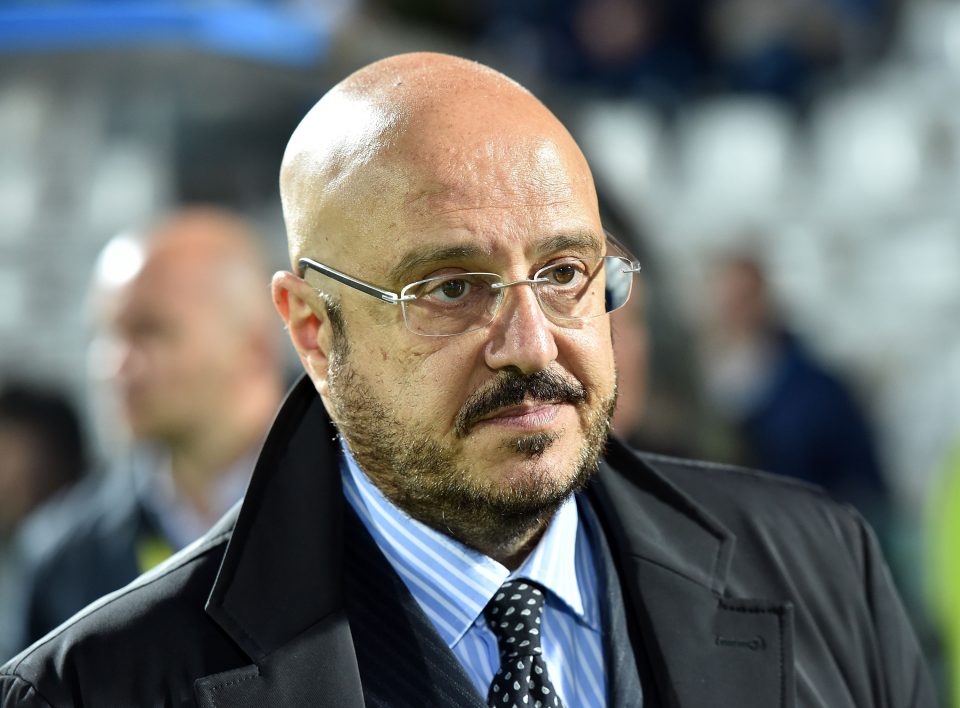 Udinese director Pierpaolo Marino feels that even though Inter were far from their best in their Serie A loss to his team, it should be taken into consideration that the same was true of Rome not long ago.
Speaking to Italian broadcaster Rai Radio, Marino suggested that the match was as much about a good Udinese performance as it was a poor one from the Nerazzurri, and that it would be wrong to be too harsh towards Inter considering some of the other results that the Bianconeri have gotten already this season.
Inter will have been wary of Udinese's quality precisely because of how the Friulians have performed so far in the season, having won four in a row in Serie A heading into yesterday's match including victories against strong opposition such as Roma and Fiorentina.
The Nerazzurri will have hoped that they could have given the Bianconeri a reality check, but instead it went the other way around as Udinese made Inter's slight recovery in form look like nothing more than a mirage.
Marino said that "If I said that I thought Inter looked at their best, I would just be lying, but I don't want to downplay the merits of the Udinese performance."
"Remember that we also beat Roma 4-0, and that was much clearer than Inter," he added.