Ex-Inter Forward Antonio Cassano: "Simone Inzaghi Needs To Show Courage Or Else A Change Is Needed"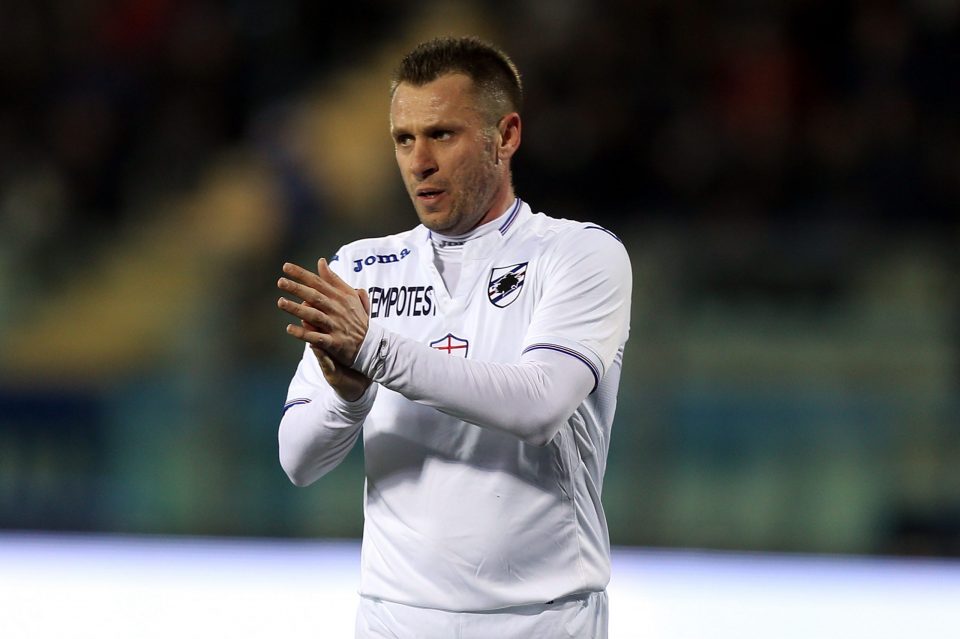 Legendary former Inter, Roma, Real Madrid, and Sampdoria forward Antonio Cassano feels that Simone Inzaghi needs to show real courage or else risk being left behind by the Nerazzurri.
Speaking on Christian Vieri's Twitch channel, as reported by FCInterNews, Cassano gave a scathing assessment of what the coach needs to do to reverse the course that Inter are currently on, also criticizing him for the decision to make a double substitution of players on yellow cards in the first half of the team's loss to Udinese on Sunday.
Inzaghi is not yet at the critical point in his tenure as Inter coach, but the feeling is that he is a lot closer to it than he had been just a few weeks ago, and that something different is needed if he is to right the ship.
For Cassano, the 46-year-old needs to show courage and leadership, and that he is the suitable man to reinject some confidence into the team.
He called the double substitution of Alessandro Bastoni and Henrikh Mkhitaryan "Just shameful, why do you have to be taken off just because you're on a booking? I'm not crazy about Bastoni, you all know that, but when he's struggling physically or mentally and you take him off then it kills him."
"I respect Inzaghi but you can't behave like that," he continued. "Take him off at halftime or five minutes into the second half, sure, but not that."
Cassano said of the coach that "He's always struggling. He gives me the impression that he's afraid. He's doing worse than he has to."
"The coach has to rally are the team," he argued, "raise the spirits and make choices that show actual personality and courage. Otherwise just go home."