Ex-Inter President Massimo Moratti: "Didn't Expect Season To Start Like This But I'd Stick With Simone Inzaghi"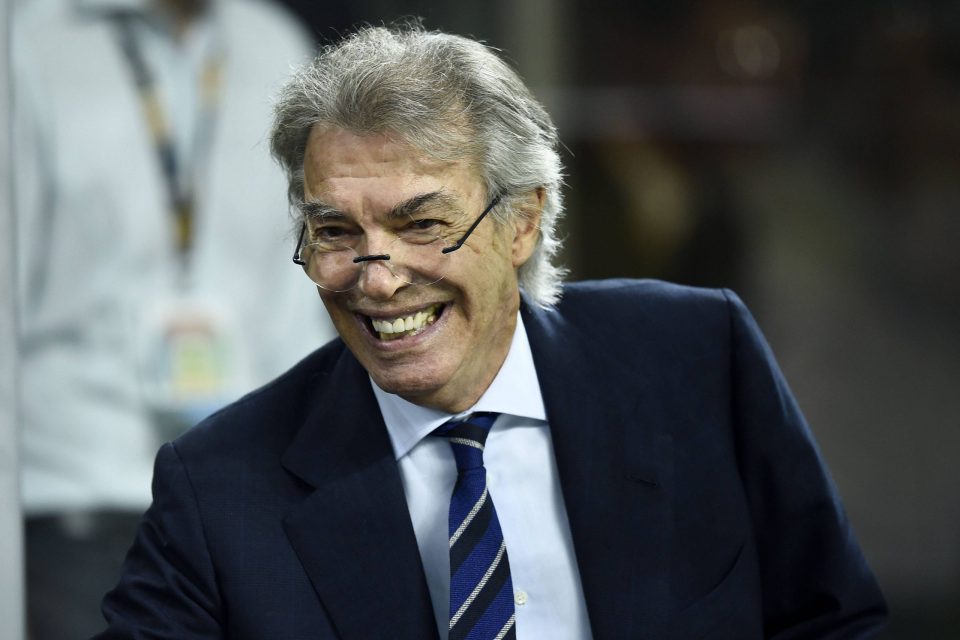 Legendary former Inter President Massimo Moratti feels that while the start to the season has been much tougher than expected for the Nerazzurri, he would still err on the side of trusting Simone Inzaghi.
Speaking to Italian news outlet TuttoMercatoWeb, Moratti gave his backing to the current coach despite the poor form over the first few weeks of the campaign, and also gave the view that the loss of Ivan Perisic has hurt the team more than most had anticipated.
Inzaghi's future has become a real topic of debate after a beginning to the season which has seen the Nerazzurri far from being on track for their ambitions, with twelve points from seven matches in Serie A and a win and a loss in the Champions League.
It's been a disappointment, something which Moratti didn't hide, but the former President was not in favour of the idea that the coach should be on the chopping block for it yet.
Asked if he expected this kind of start to the campaign, he replied "Maybe not, considering last season, the fact that the team and Inzaghi have already had a good run together."
"Certainly Lukaku's injury has been a factor," he continued, "it changed the situation a bit and from then on they've seemed to be at a disadvantage."
"However, it seems to me that the problem is wider than that," Moratti went on, "if it concerns the internal relations between players and coach, then it's a real problem."
"Let's hope that's not the case," he went on, "because I believe that Inzaghi is a very good man and an excellent coach, and the team is more or less the same as last season."
"Don't ask me what I'd do, because I've made my share of coaching changes," Moratti joked. My opinion is not reliable. Seriously though, yes, I would stick with him, not least because so few matches have been played."
"Three defeats is significant, it's true, but I would persevere with a coach who's already shown that he's good," he added.
He also said of Perisic that the Croat is "A top player, whose departure for Tottenham had perhaps been a bit underestimated," in the effect that it would have.