Ex-Nerazzurri Midfielder Salvatore Bagni: "Inter Suffering From Bad Form Of Marcelo Brozovic & Departure Of Ivan Perisic"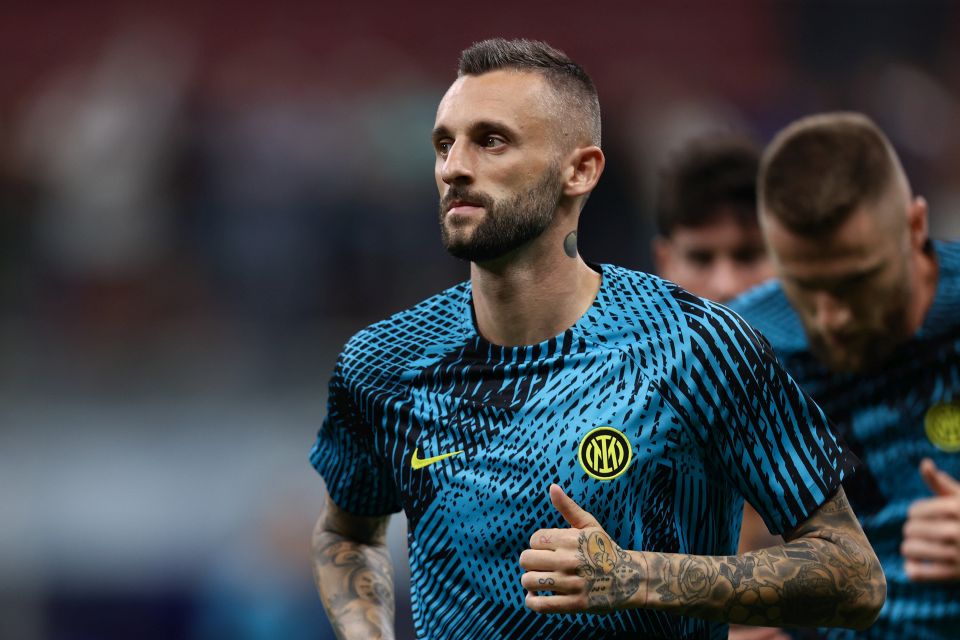 Former Inter and Napoli midfielder Salvatore Bagni feels that a lot of Inter's poor form at the start of the current season has been down to the decline in form of Marcelo Brozovic and the lack of Ivan Perisic in the team.
Speaking to Rome-based newspaper Corriere dello Sport in an interview published in today's print edition, Bagni weighed in on the Nerazzurri's crisis in form to start the campaign.
Perisic had been one of Inter's outstanding players last season, with many naming him as their best across the campaign as well as one of the best performers in Serie A, and so it always looked like a possibility that they would struggle to cope with his loss after he left on a free transfer at the start of the summer.
So it has proved, whilst the 33-year-old's fellow Croatian international Brozovic was also undeniably one of the Nerazzurri's main men last season, and whilst he has started every match for the team so far his form has been far from what it was the last time around.
"Inter are running low on nerves, they look disjointed in how they play, they they're at the end of their rope," Bagni said. "I don't believe much in the statistics, but last season you have to note that they did poorly whenever Brozovic was missing."
"This year, my opinion, they're paying for the fact that the Croat is still not in peak condition," he added, "whilst they also miss Perisic, who last season was devastating on the left."