Inter Board Of Directors To Meet By End Of The Month To Approve Financial Report For Fiscal Year Of 2021-22, Italian Media Report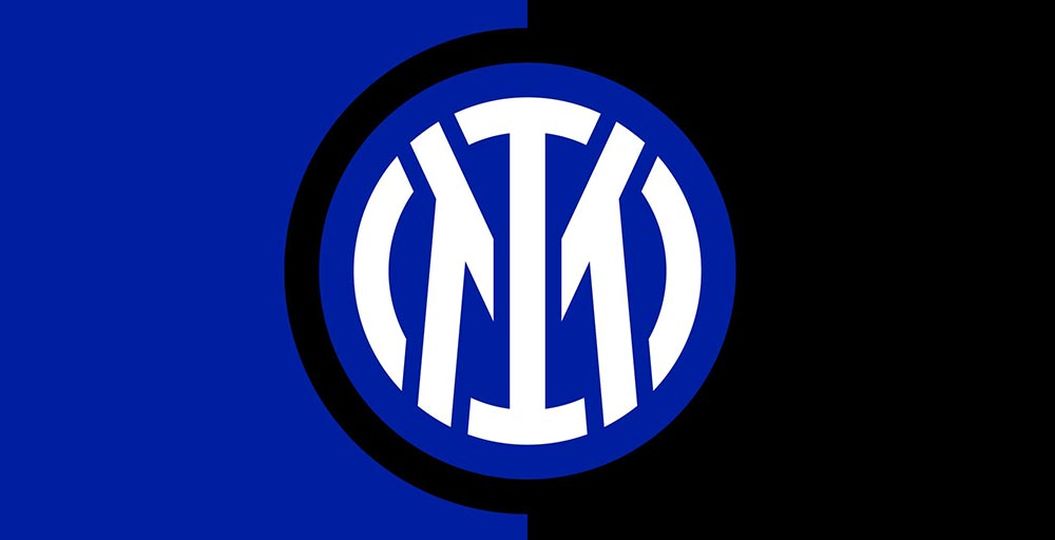 Inter's Board of Directors are set to hold a meeting by the end of the current month where they will approve the financial report for the fiscal year of 2021-22.
This according to today's print edition of Rome-based newspaper Corriere dello Sport, who report that the board will meet by the end of September, with the accounts for the fiscal year just gone to be one of the main items on their agenda.
The fiscal year of 2021-22 was certainly an eventful one for the Nerazzurri, including the efforts to pay back a significant loan from Oaktree as well as both the big money sale and then shock return of striker Romelu Lukaku to and from Chelsea, among other things.
Now, the Board are set to approve the official set of accounts for the fiscal year, which should be done within the next couple of weeks before the month of September ends.