Italian Media Detail 5 Aspects Of Inter's Early Season Crisis Including Lack Of Concentration & Lack Of Faith In Kristjan Asllani & Raoul Bellanova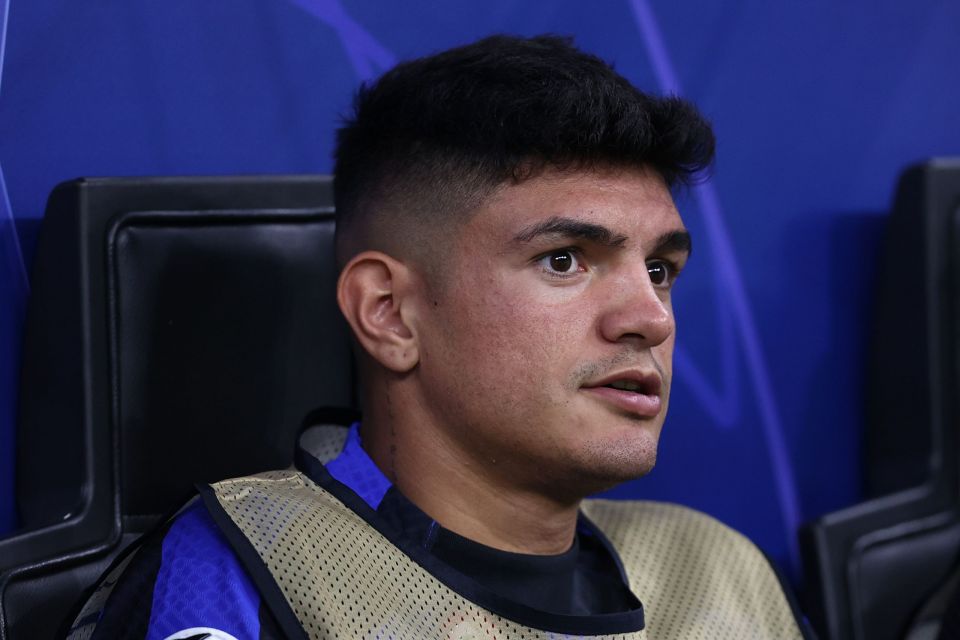 Inter look to be lagging in five major areas, in the view of Italian media, and they must fix all five of them if they are to get things back on track following their early season crisis.
This is the view in today's print edition of Milan-based newspaper Gazzetta dello Sport, who name intensity, concentration, a coherent style of play, versatility, and trust in young players as aspects that are currently lacking within the team.
The Nerazzurri have been outfought not only in the four matches that they've lost this season, but also at times against opponents like Lecce and Torino, where they've struggled in the midfield battle and gotten overrun.
For the Gazzetta, this comes down to a lack of intensity, whilst the ability to really be switched on for ninety minutes has cost the team both in terms of individual moments in defense as well as an overall lack of commitment all over the pitch.
Meanwhile, in terms of the style of play, the newspaper suggest that the Nerazzurri are stuck halfway between last season's clear idea of how they wanted to play, and a lack of a real Plan B, and that they need to both show that they can play as they did last season and also that they can adapt when this isn't working.
Lastly, the Gazzetta note that out of the Nerazzurri's senior squad, youngsters Raoul Bellanova and Kristjan Asllani are the only two who have barely seen the pitch, and suggest that the lack of courage to give them a chance to impact the game has also been both a symptom and a cause of the team's malaise.