VAR Should Have Overturned Udinese's 1-1 Equalizer Against Inter For Push On Striker Edin Dzeko, Italian Media Argue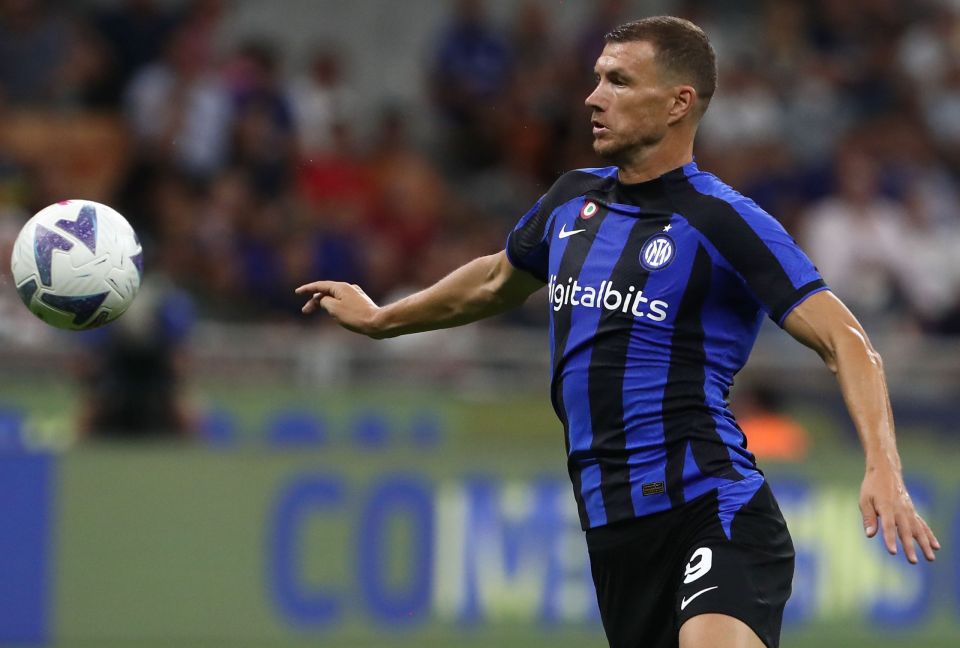 The video assistant should have stepped in to overturn the Milan Skriniar own goal that saw Udinese equalize against Inter in their 3-1 victory in Serie A on Sunday evening, in the view of Italian media.
This was the verdict of Milan-based newspaper Corriere della Sera, who argue in yesterday's print edition that Nerazzurri striker Edin Dzeko had been unfairly pushed over by Udinese defender Rodrigo Becao, and that this was enough to warrant a second look by VAR.
Inter did appeal to referee Paolo Valeri after Skriniar's own goal, as they felt that the push by Becao on Dzeko had been enough to affect play and clear a path for Skriniar's errant header to make its way to the back of the net.
However, the referee waved these appeals away and argued that there was not enough of a contact to disallow the goal, but in the view of the Corriere della Sera, the VAR should have told him to look again.