Ex-AC Milan Coach Arrigo Sacchi: "Inter Not Scudetto Contenders Today, Inzaghi's Defensive Tactics Leave Them Outnumbered In Midfield"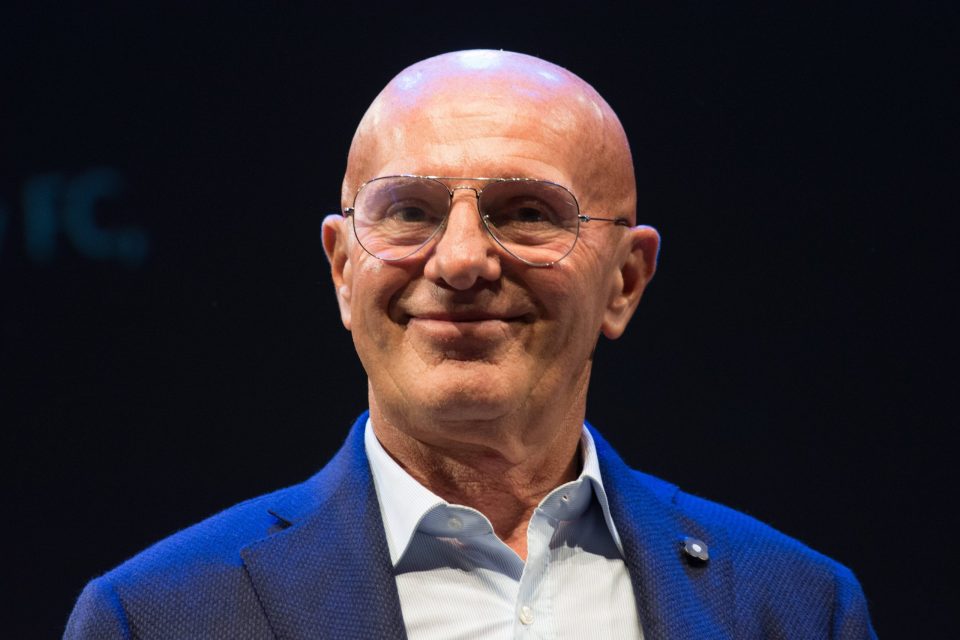 Legendary former AC Milan head coach Arrigo Sacchi believes that the tactics used by Inter coach Simone Inzaghi have been leaving his team outnumbered in midfield throughout the season.
Speaking to Milan-based newspaper Gazzetta dello Sport in an interview published in today's print edition, Sacchi identified Inzaghi's insistence on a formation with three defenders and two wingbacks as one of the reason they've often gotten overrun centrally and struggled to control matches.
Inter have looked light in midfield in defeats at the hands of Lazio, AC Milan, Bayern Munich, and Udinese this season, whilst even in their victory over Torino there were obvious struggles to win the midfield battle.
Sacchi feels that at the end of the day there is still a fundamental inflexibility to Inzaghi's tactical approach, and that as long as the coach insists on players in defensive roles the way he has been, it can always be an Achilles' heel for the team.
"Inzaghi has grown in recent years, but in the end he still has a very tactical outlook," he argued. "The principle is always the same: first don't concede, then we'll see."
He argued that Inter play a 5-3-2 with an overabundance of defensive players, and so the forwards and midfielders are always outnumbered."
"The only solution is to quickly find the determination and spirit of sacrifice that existed under Antonio Conte," he suggested. "They need motivation, they need a team game."
"Lukaku's injured? Everyone deals with injuries," he noted, "with Milan we won the Scudetto in 1988 and van Basten only played three matches."