Ex-Juventus Chairman Giovanni Cobolli Gigli: "Beppe Marotta Is Inter's Strength, He'll Keep Supporting Simone Inzaghi & The Team"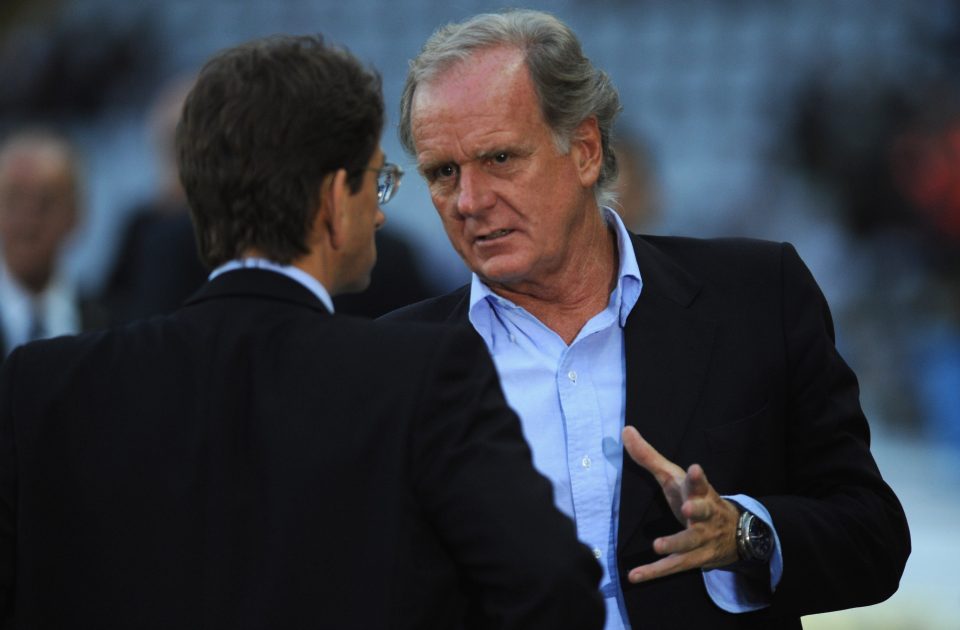 Former Juventus Chairman Giovanni Cobolli Gigli feels that, in spite of the chaos that seems to have erupted at Inter at the start of the current season, CEO Beppe Marotta can continue to be a source of stability and strength.
Speaking to Italian broadcaster 1 Station Radio, Gigli gave the view that the CEO will have what it takes to continue to back coach Simone Inzaghi and the team despite no shortage of pressure, and see them through to the end of this early period of crisis.
Marotta has been given a few headaches at the start of the season, with the Nerazzurri's form having been a shell of what they will have been hoping for, and now there is even pressure on the club for Inzaghi to be relieved of his duties.
Reports have suggested that at the moment the CEO has no intention of doing this, and for Gigli's part he believes that Marotta will be an important stabilizing influence.
"Inzaghi has a person who gives great balance by his side in Marotta," he said. "There are coaches who do not get always convincing performances from the team, he has some problems in midfield and in defense, but with the return of Lukaku the situation could change. "
"The strength of Inter is represented by the figure of Marotta," he added, "he will be there to support the work of Inzaghi, and of the whole team."