Inter & AC Milan Aiming To Start Work On New Stadium In January 2024 & Have Stadium Open 2027 & All Construction Done 2030, Italian Media Detail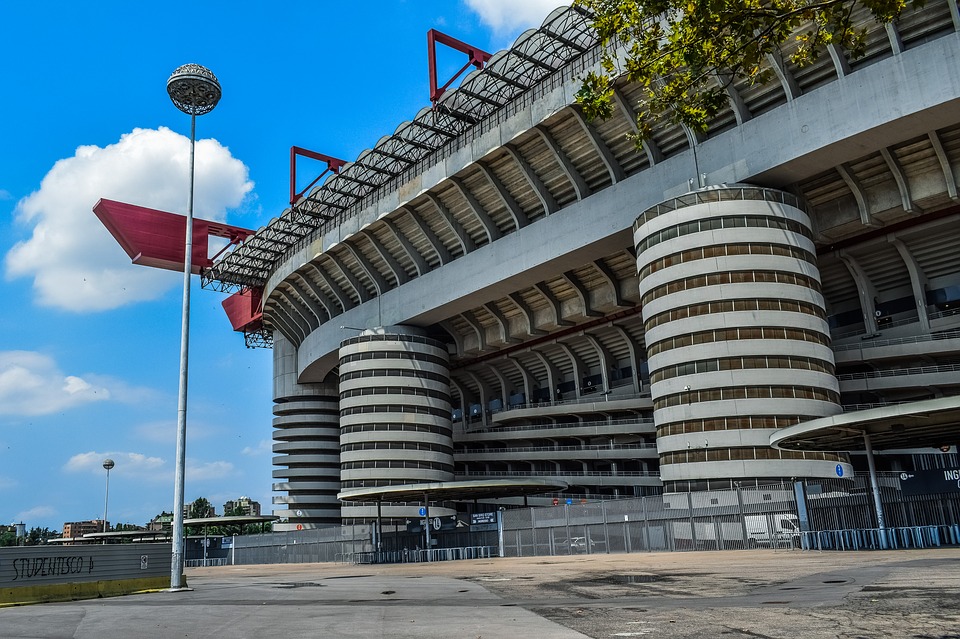 Inter and AC Milan are planning to commence construction on their new stadium at the start of 2024, and then have the structure open for September 2027.
This according to Italian football finance news outlet Calcio e Finanza, who report that the clubs are firming up their plans as far as the timeline for the new stadium ahead of the public debate, and expect to have the entire construction project complete by the middle of 2030.
Inter and Milan have been hoping to start construction on the new stadium as possible for some time, and now that they believe that an end to the bureaucratic hurdles may be in sight after the public debate which starts this month is over, they are anticipating a start date in January 2024.
The stadium itself is expected to be completed by November 2027, whilst it is planned to be open for use by the teams by September 2027.
The stadium is only phase one of the project, however, and in 2027 the demolition of the existing San Siro will commence, and then in place of the existing structure the shopping centre, entertainment and activity complex, and museum will be completed.
This second phase is expected to be completed in March of 2030.